steel section
Detail introduction about steel section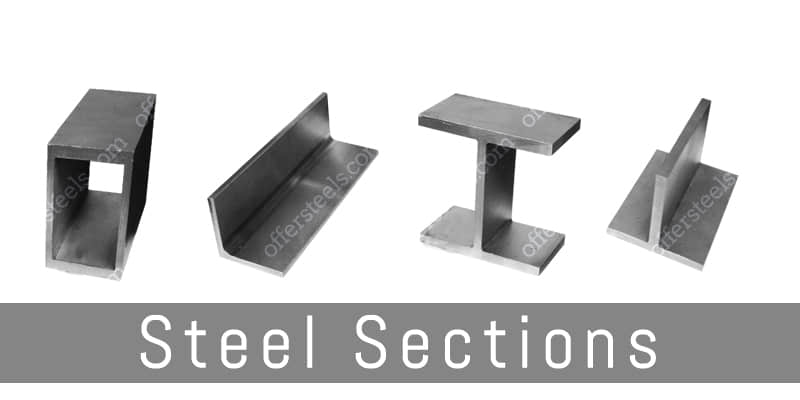 What is steel section
Steel Section is a common building materials for steel stuctural manufacturing, it can be used for many different purposes. With good structural quality and flexible architectural features, designers choose different steel sections to accomplish impressive and difficult thoughts, like massive skyscrapers and expansive bridges that have remained for hundreds of years.
The common steel sections: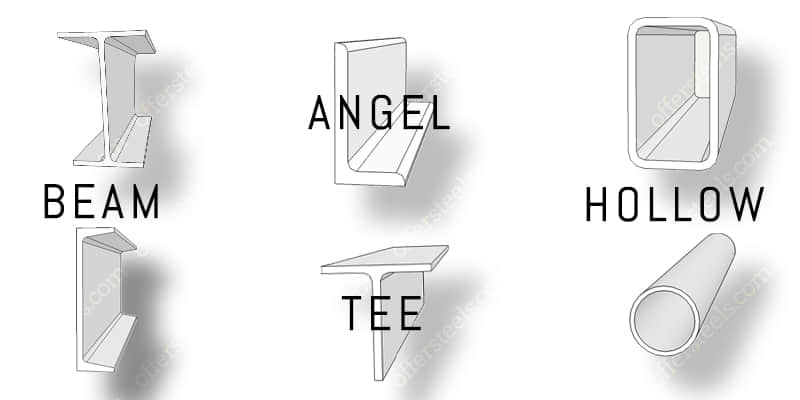 The raw material that used for making steel sections
Material
Q235, Q345,A32,A36,CCSB,CCSA JIS: SS330, SS400, SS490, SS540
EN: S185, S235JR, S275JR, S355JR, S420NL, S460NL S500Q, S550Q, S620Q, S690Q
Standard
GB, ASTM, JIS , AISI, AU ect
Section name
Beam, angle bar, rectangular /square tube, round tube, T bar,customized section
length
1000mm-12000mm or according to customer's special request
Thickness
0.15mm-300mm
Process Method
Hot rolled and welded
Beam sections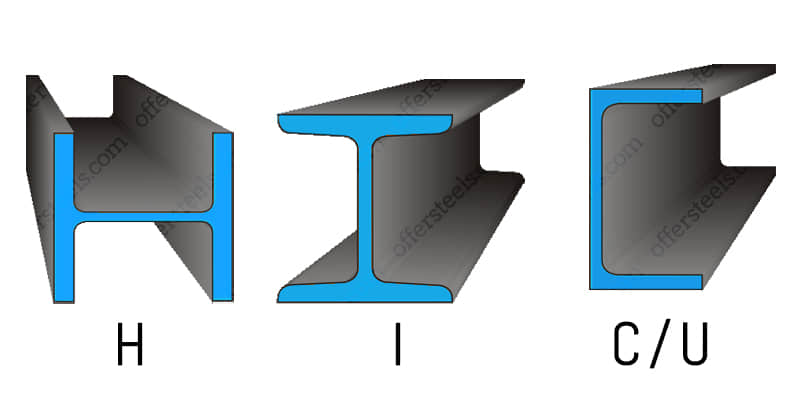 Beam sections are widely used in construction, with different specifications, lengths, and shapes, beams include:
H beam
I beam
C beam
U beam
They are often used as key supporting trusses or mainframes of buildings. Steel beams ensure the integrity of the structure and relentless strength and support. The huge strength of the beam reduces the need to include many supporting structures, saving time and money, and making the structure more stable. The versatility and reliability of beams make them a dream resource for every builder.
The manufacture of steel beams requires rich experiences and knowledges, hard works, and specialized tools to succeed. AHL Steel can provide standard and non-standard beam, carbon steel, and alloy steel beams, as well as basic processing of the beams, such as welding, cutting, drilling, etc.
Angle Sections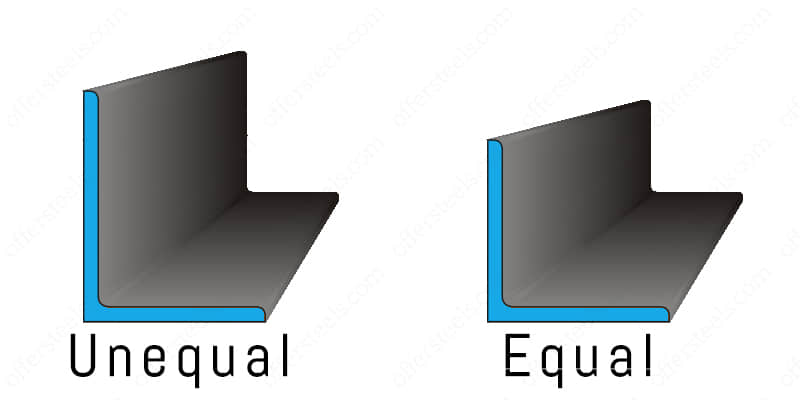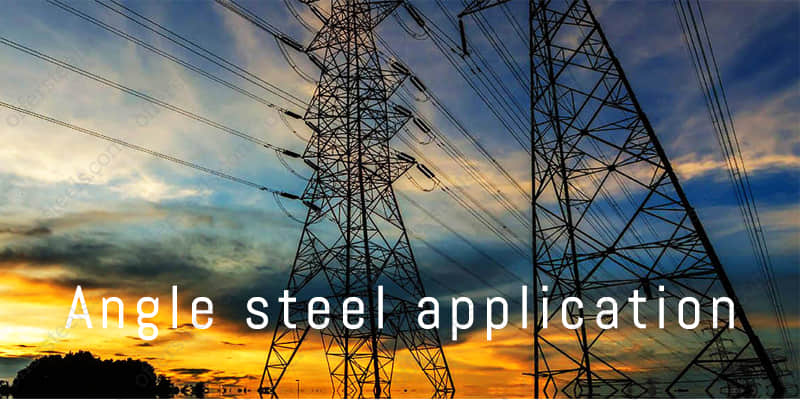 Angle section takes an L shape, with two legs that come together at a 90-degree angle. Angle beams come in equal or unequal leg sizes.
Angle section is better as a tension member, as it has the advantage of being easier to join since the 90° angle gives more degrees of freedom. Angle section can have a flat surface oriented uppermost, so it is easier to climb than flat bar on edge. Angle is easier to roll and packs better than channel.
Angle sections are used in residential construction, infrastructure, mining, and transportation. They are available in various lengths and sizes. We can provide the welded or drilling service on the angle beams.
Important components of the angle beam structures.
Communication tower and power tower.
Workshops and other engineering projects.
Joint pieces for steel bearing structures.
Hollow structural section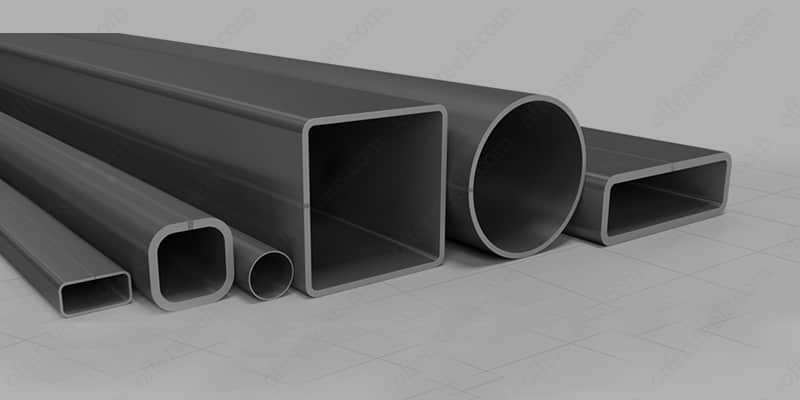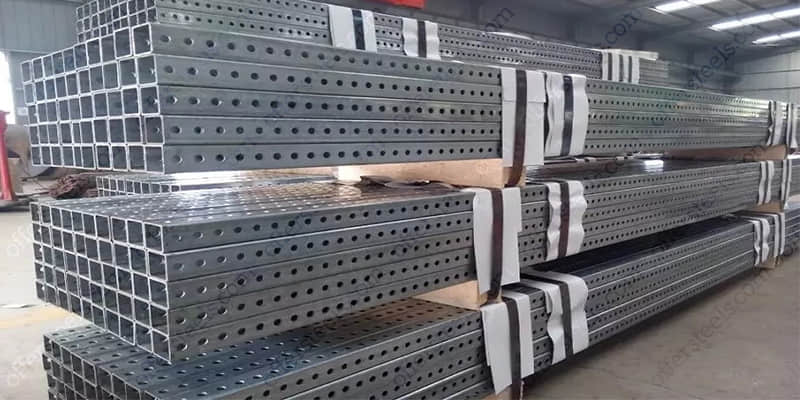 Hollow structural section looks like a tube or a pipe, but its walls are much thicker than them. In many mechanical and structural applications, the hollow sections can significantly reduce the weight of steel structures while gaining savings in material and manufacturing costs – without limiting the freedom of design.
Shapes of hollow section
Square hollow sections
Rectangular hollow sections
Circular hollow sections
Applications of hollow structural section
Buildings, airports, stadiums, halls, etc
Bridges
Cranes
Barriers
Offshore structures
Vehicle Construction
Agricultural Equipment
Towers and masts
Special applications
AHL Steel can supply cold-formed and welded hollow structural section for multiple purposes, help you reach higher, carry bigger loads, reach longer spans or improve your products in many other ways.
T section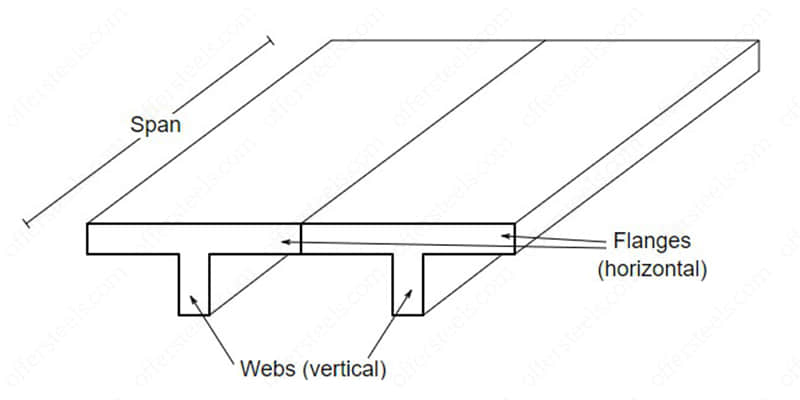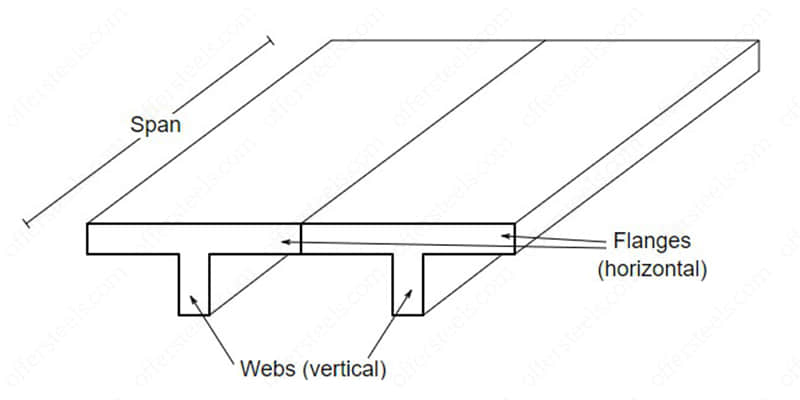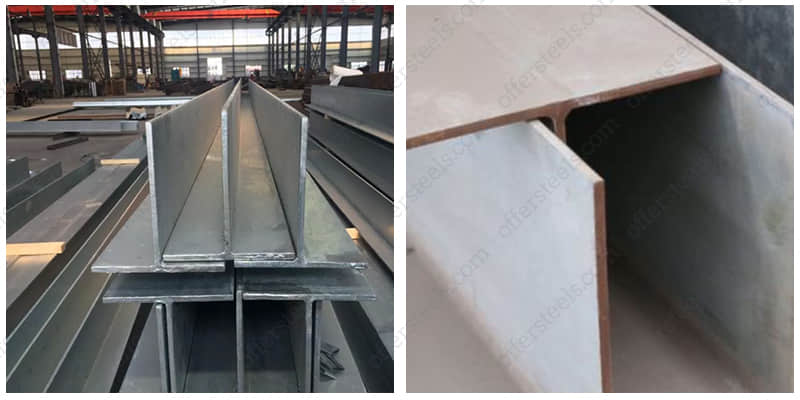 We call the structural beam with T-shaped on cross section as T section, T-bar, or T-beam. T section is made of carbon steel(mild steel),
Manufacturing methods of T section
Plate welding
Extrusion
Plate welding
T section's physical functions
The top of the T-shaped cross section serves as a flange or compression member in resisting compressive stresses. The web (vertical section) of the beam below the compression flange serves to resist shear stress and to provide greater separation for the coupled forces of bending.
Custom section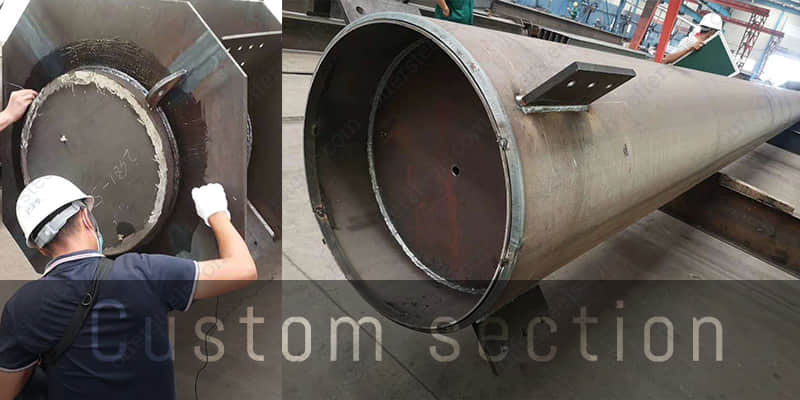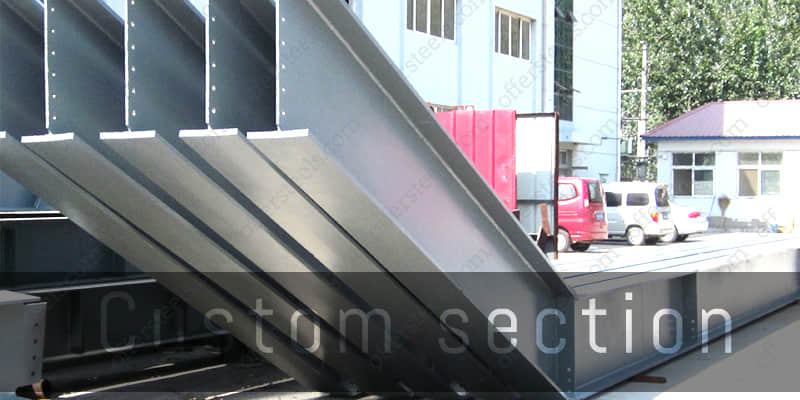 More than the most common shapes, Custom section manufacturing expands the variety of special structural steel shapes. With the most patience and applied with the most advanced new methods and techniques, AHL Steel can engrave and weld steel into various shapes according to your needs. And the customized sections are what we really good at. For creative customized structural steel sections, feel free to contact AHL Steel right now.
Download