square and rectangular steel tubing
If you are looking for the factory or suppliers of square and rectangular steel tube, now you get the right answer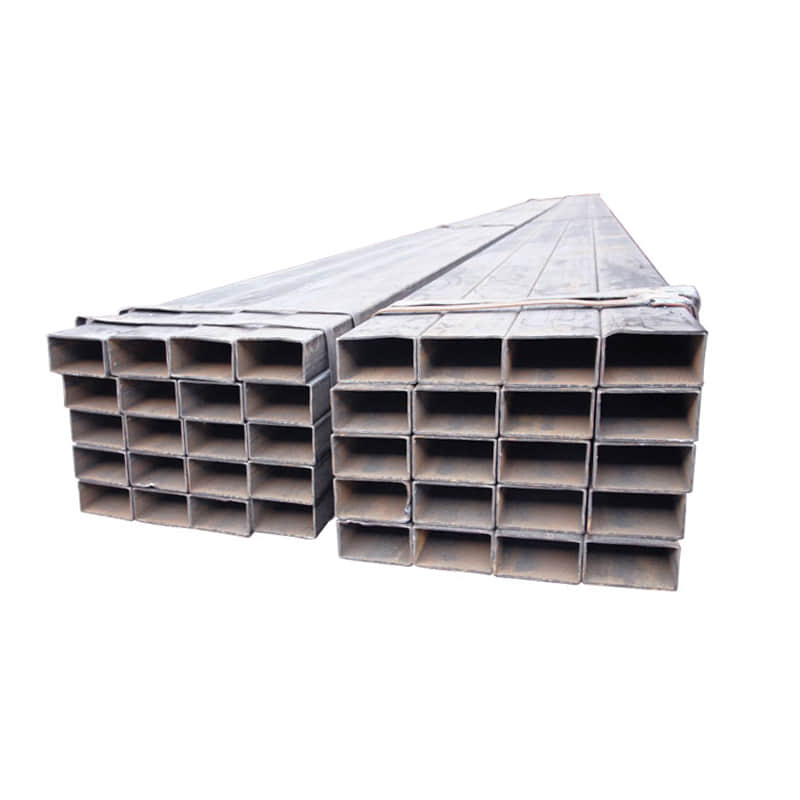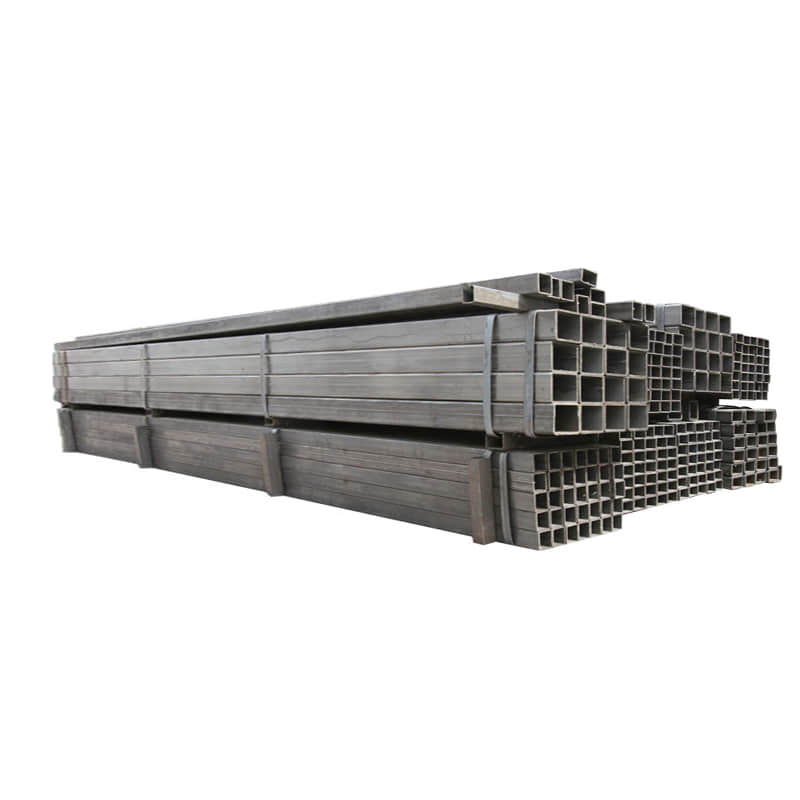 What is square and rectangular steel tube?
Square and rectangular steel tubes which means tubes with equal and unequal sides, are usually referred to as rectangular tube. It is made up of strip steel, after the process of unpacking, flatting, crimping, then welded into round tube, and then rolled into a rectangular shape, finally the tube would be cut into required length.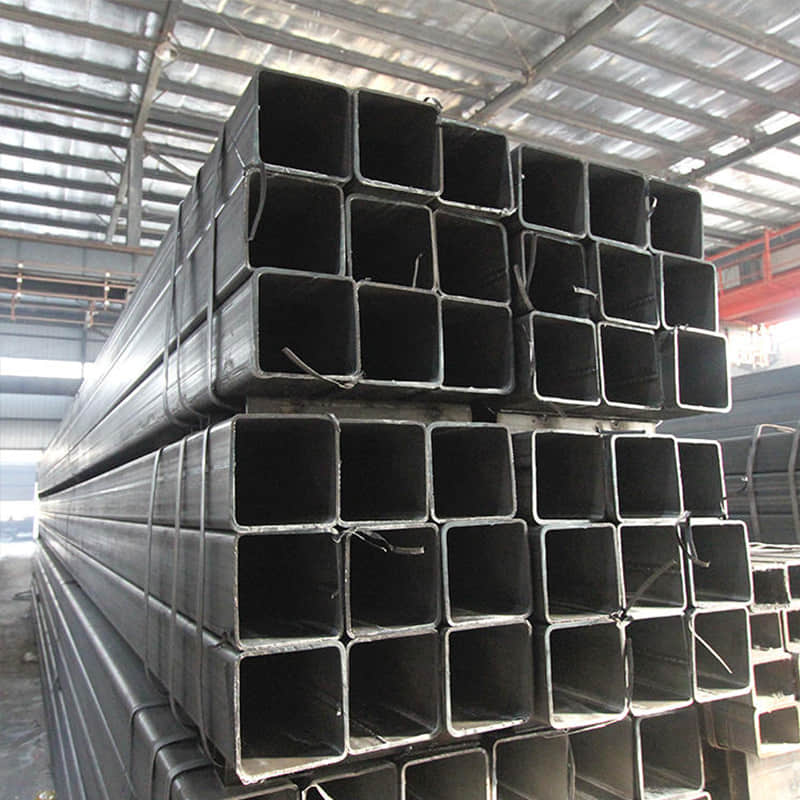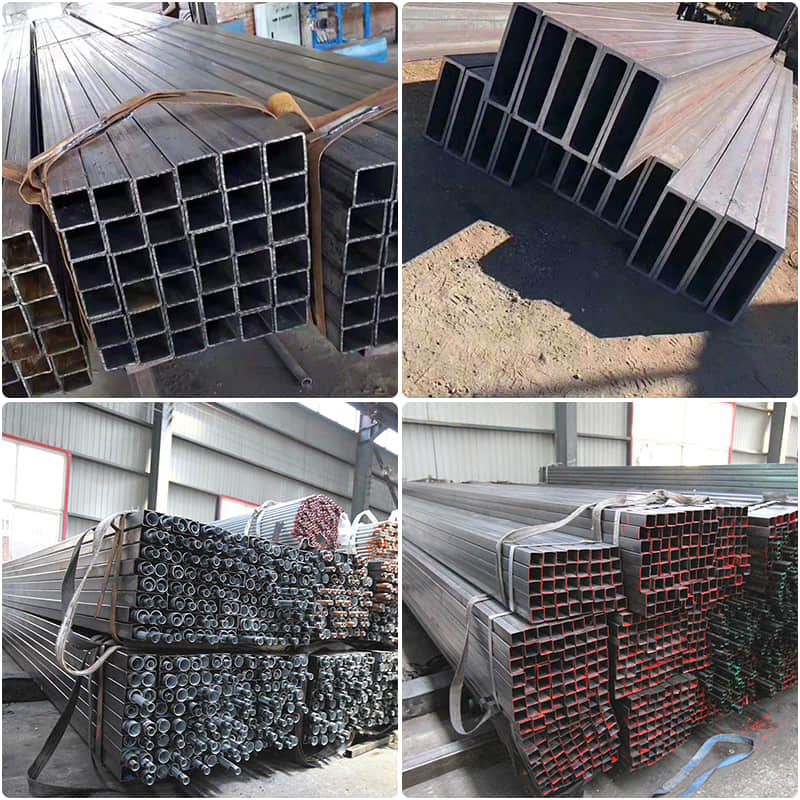 With dense structure, excellent finishing technology and tiny tolerances, rectangular steel tube owns the characteristics of strong, tough, and sustained, which allows the tube be widely used in structural applications, agricultural, transportation and so on. In addition, rectangular steel tube can resist excessive temperatures, pressures and varies of climates.
According to the production process, the rectangular tube can be divided into: hot-rolled seamless tube, cold-drawn seamless tube, extruded seamless tube, and welded tube.
Thereinto, the welded rectangular tube is divided into two parts:
1. according to technology: arc welding square pipe, resistance welding square pipe (high frequency, low frequency), gas welding square pipe, furnace welding square pipe
2. according to the welding line: straight seam welded square pipe, spiral welded square pipe.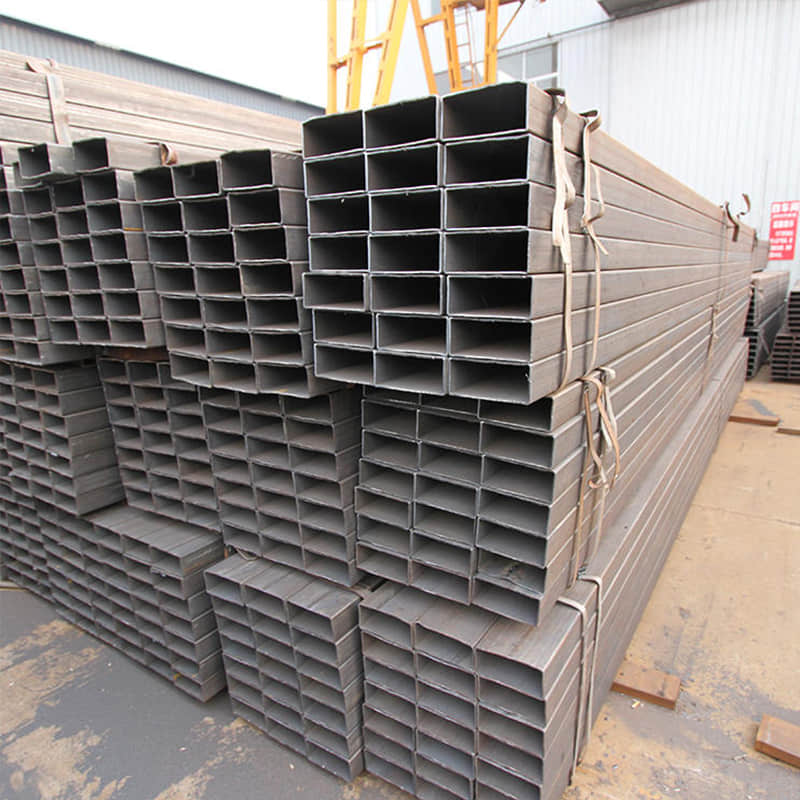 Features of rectangular tube
High strength performance
Wide range of sizes
Excellent resistant ability of extreme temperatures, pressure and climate
Long lasting structural material
Will not warp
Specification:
Item
Details
Standard
JIS, AISI, ASTM, GB, DIN, EN, etc.
Grade
A106 Gr.B, Gr.C, 12Cr1MoV, 15CrMo,Q195,Q235,Q345, S40C,S45C, ST35,ST35.8,ST52,S335JR, S275J2, 16Mn, A36, A53
Thk Range
0.3mm~150mm
OD Range
6mm~2000mm
Length
6m, 5.8m, 12m or be required
Technique
Electronic Resistance Welded (ERW)
Electronic Fusion Welded (EFW)
Double Submerged Arc Welded (DSAW)
Ends
Plain
Beveled
Thread with coupling or cap
The applications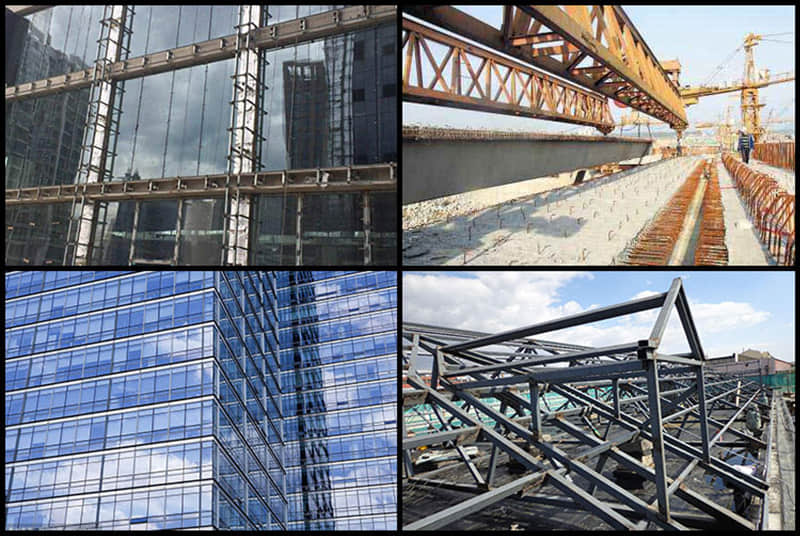 As the rectangular steel tubes are strong, light and easy to weld, they are widely used in variety of industries such as:
Construction industry: general structure, mechanical, ship building, engineering building decoration, glass curtain wall,
Metallurgy industry: manufacture, container frame
Agricultural industry: greenhouse, furniture
Transportation industry: vehicles, railway, highway guardrail, motorcycle frame, gas, water, heating and other fluid transport
Manufacture process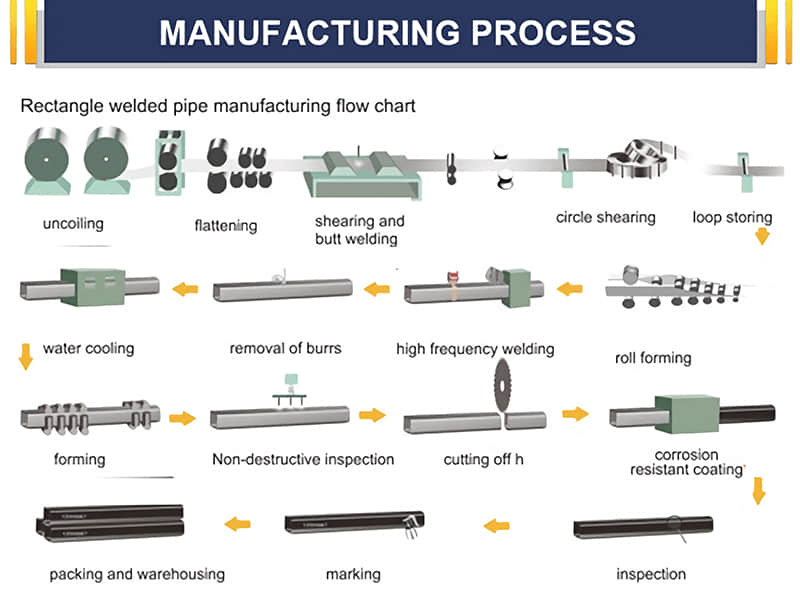 Stock and warehouse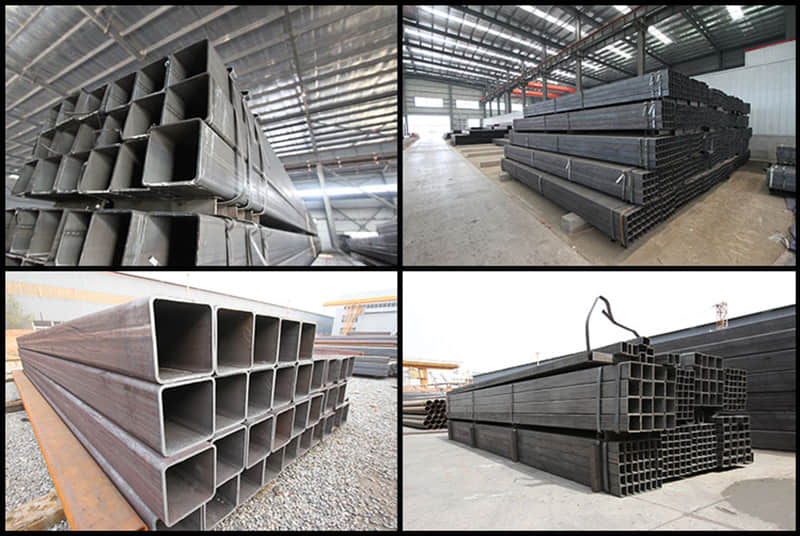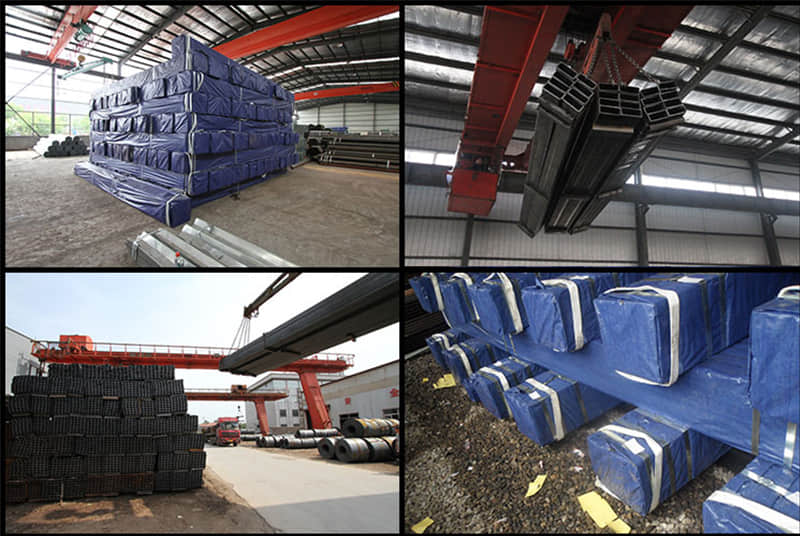 Download