welded carbon steel pipe
Welded pipe--the magic from sheet to shape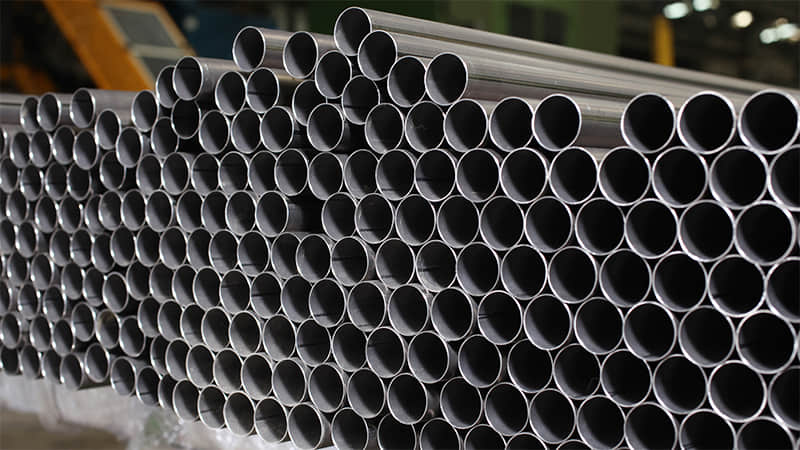 What is welded steel pipe
Welded Carbon steel pipe is the most commonly used material for process piping. It has the advantage of wide availability, high strength, and a large array of connection possibilities.Normally welded steel pipe may divide into two categories such as electric resistance welded steel tube (ERW) and Spiral welded steel pipe. According to different welding methods, it can be divided into arc welded pipe, high frequency or low frequency electric resistance welded pipe, gas welded pipe, furnace welded pipe, Bondi pipe, etc. If welded steel pipes are finished through related surface treatment such as zinc plating and black coating, then its function and advantage of usage are in more broad range.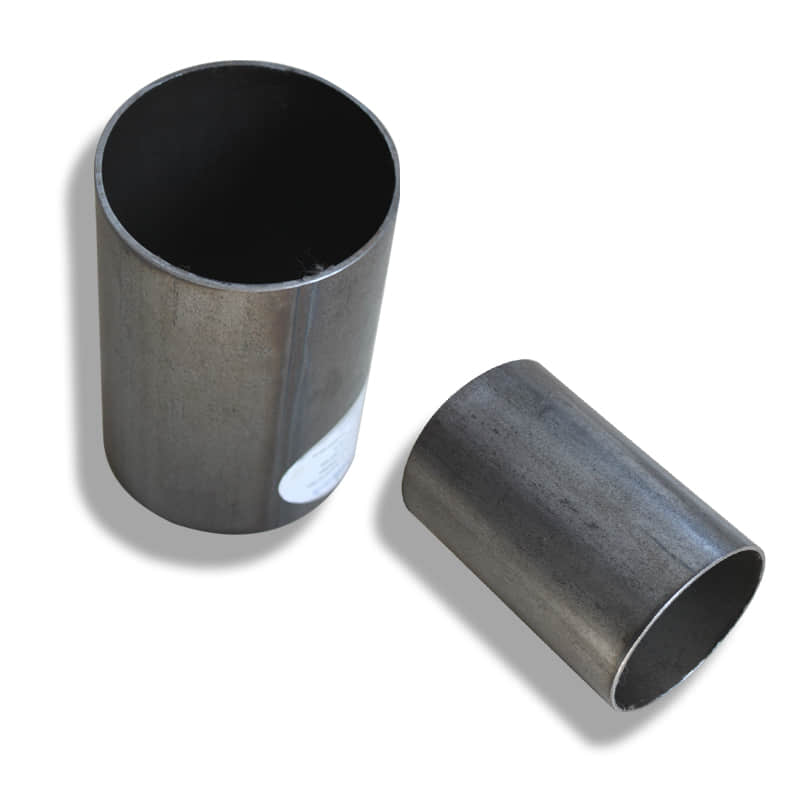 DIMENSION
We can produce different specification of welded carbon steel pipe according to different oversea steel buyers' requirement. Both of metric standard and British standard are available from us. Normally its size range should be as below,
| Type | Sizes range |
| --- | --- |
| ERW | 3/4″ thru 26″ up to 1.000″ thick |
| DSAW | 20″ thru 72″ up to 3.000″ thick |
| R&W | 24″ thru 120″ up to 4.000″ thick |
Specifications & Grades
SA53 / A53 Welded — Grade B
API 5L Welded — Grades B (X42, X52, X60, X65 and X70) PSL 1, PSL 2
A671 / A672 in all grades
APPLICATION
Carbon steel welded pipe and tube are used for liquid, gas, and steam services both above- and below ground services.They are highly resistant to shock and vibration, making it ideal to transport fluids. They are also widely used in a number of industries, such as transporting water and sewage, oil and gas industries, boiler and condenser tubes, high-pressure applications, and chemical processing.
Transporting water and sewage
Oil and gas industries
Boiler and condenser tubes
High-pressure applications
Chemical processing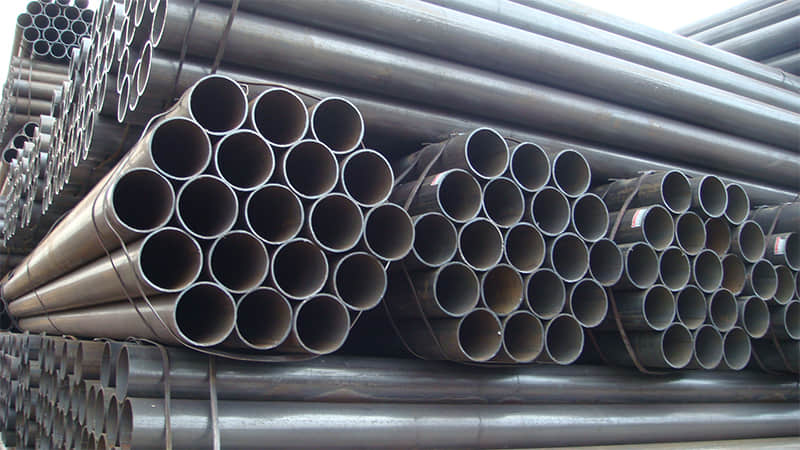 ADVANTAGE
We provide quality welded steel pipes according to oversea buyers' requirement and customization. Well, for the advantages of welded steel pipe, Compared with solid steels such as round bar steel (steel rod), welded steel tube has lighter weight when its bending and torsional strength keep the same. In addition, it is a kind of steel with economic section. Following concrete advantages,
High accuracy
Welded steel pipes have high accuracy, uniform wall thickness and high brightness of inner and outer surface (Tips: steel pipe surface brightness depends on surface grade of the steel plate.)
Light weight
Its weight is only 1/5 of square steel because of welded steel tube with lighter weight.
Hight resistance
Welded steel pipe has corrosion resistance, acid, alkali, salt and atmospheric environment corrosion resistance, high temperature resistance, good impact resistance and fatigue resistance.
Excellent mechanical properties
Welded steel pipe has excellent mechanical properties and the machining is more easy.
Download