Seamless Stainless Steel Tube
What is Seamless Stainless Steel tube
Seamless stainless steel tube is completely homogenous tube, the properties of which give seamless tubing more strength, superior corrosion resistance, and the ability to withstand higher pressure than welded tubes. This makes stainless seamless tubing more suitable for critical applications in harsh environments. When bending and torsion strength are the same, the weight of ss pipe is lighter. AHL Steel is one of the toppest professional seamless stainless steel pipe manufacturer. We provide additional customer services such as tube cutting and polishing.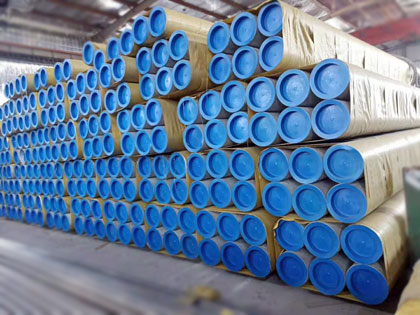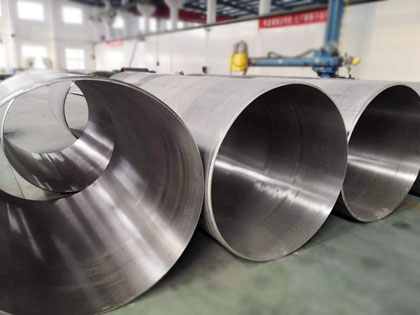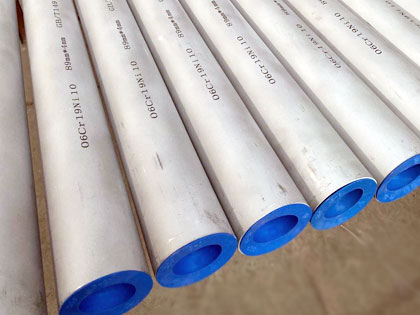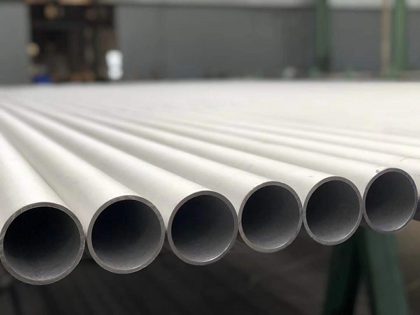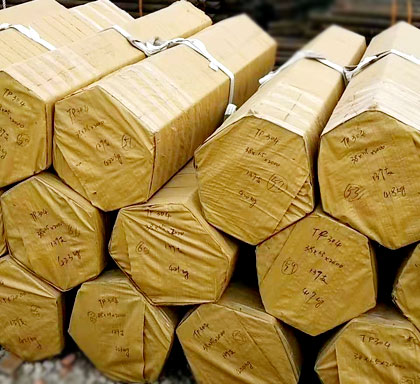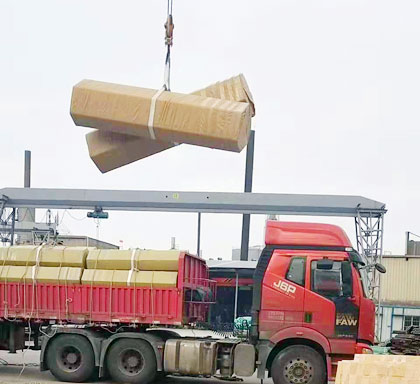 Features of SS Steel Tube
Superior Corrosion Resistance
Seamless stainless steel tube has superior corrosion resistance and tensile strength because it has little potential impurities. Using stainless seamless tubing allows you to avoid the potential of defects and differences in malleability, seamless stainless steel tubes do not require testing for weld integrity.
Higher Working Pressure Resistance
Due to having no welded seam, stainless seamless tubing has 20% higher ASME (American Society of Mechanical Engineers) working pressures compared to welded tubing of the same material and size.
Seamless stainless steel pipe contains a minimum of 10.5% chromium. Alloying elements such as nickel, molybdenum, titanium, carbon, nitrogen, and copper can increase the strength, hardness, formability, and other properties of stainless steel. In addition, stainless steel alloys offer greater cryogenic toughness, higher work hardening rate, increase ductility.
Since the stainless steel is resistant to rust and other corrosive attack, the seamless stainless steel tube is easy to clean and maintain which cause lower maintenance cost in the future.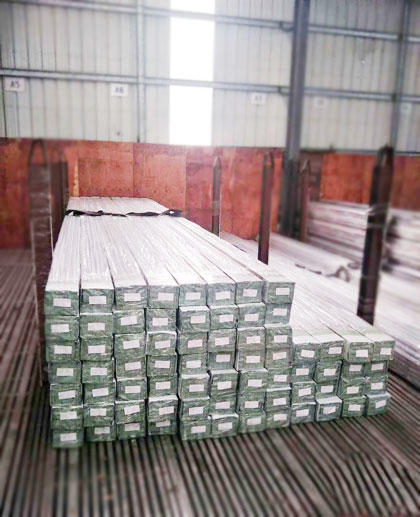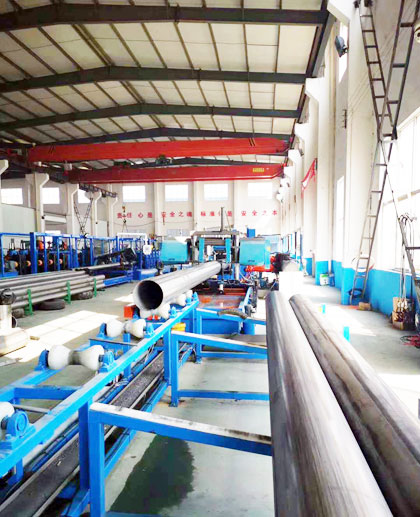 Applications of AHL Stainless Seamless Pipe
Seamless stainless pipe is often preferred by applications which require high anti-pressure ability and corrosion resistance in extreme harsh environments. With excellent performance, AHL seamless stainless tubes have been served in industries such as:
Petroleum and Petrochemical
Electric power and Nuclear Power
Boiler exchanger
Ship
High-speed railway
Aeronautics and astronautics
New energy
Urban planning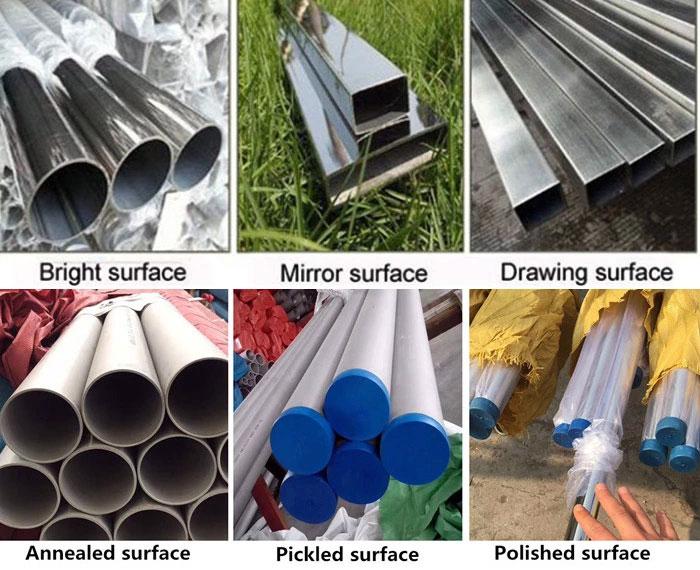 Why Choose AHL SS Pipe
ANHUILONG(AHL) Steel has the most advanced production technology of seamless stainless steel tube, meanwhile, AHL is also an authorized distributor of China's leading manufacturers of seamless stainless steel tube, which can assure comprehensive supply ability of difference needs of the customer from all over the world.
We can promise that all the ss pipe we offered could meet and exceed your requirement, such as ASTM, ASME, DIN, JIS.
No matter what kind of stainless products do you need, please feel free to contact us, we will try our best to help you complete your project with the cheapest budget.
Details of AHL Seamless Stainless Steel Tube
Standard
STM A213, A312, ASTM A269, ASTM A778, ASTM A789, DIN 17456, DIN17457,
DIN 17459, JIS G3463, GOST9941, JIS G3459, EN10216, BS3605, 00Cr19Ni10,
08X18H10T, S31803, S31500, S32750, GB13296, ASTM, ASME, AMS, UNS, MILS, ANSI
Material
304, 304L, 309S, 310S, 316, 316Ti, 317, 317L, 321, 347, 347H, 304N,
316L, 316N,201, 202, 321H, 309.317. 904L.0cr18N9, 0Cr25Ni20
Surface
Polishing, annealing, pickling, bright
Type
hot rolled and cold rolled
Size
Wall thickness
1mm-150mm (SCH10-XXS)
Outer diameter
6mm-2500mm (3/8"-100")
Length
6m or as customers' request
Tolerance
A. Outer Diameter: +/- 0.2mm
B. Thickness: +/- 0.02mm
C. Length: +/- 5mm
Test
Hardness Test
Flattening Test
Pitting Resistance Test
Chemical Analysis - Spectro Analysis
Micro and MacroTest
Flaring Test
Intergranular Corrosion (IGC) Test
Mechanical Testing Such as Tensile of Area
Positive Material Identification - PMI Testing
Chemical Component
Grade
C
Si
Mn
P
S
Ni
Cr
Mo
201
≤0 .15
≤0 .75
5. 5-7. 5
≤0.06
≤ 0.03
3.5 -5.5
16 .0 -18.0
-
202
≤0 .15
≤l.0
7.5-10.0
≤0.06
≤ 0.03
4.0-6.0
17.0-19.0
-
301
≤0 .15
≤l.0
≤2.0
≤0.045
≤ 0.03
6.0-8.0
16.0-18.0
-
302
≤0 .15
≤1.0
≤2.0
≤0.035
≤ 0.03
8.0-10.0
17.0-19.0
-
304
≤0 .0.08
≤1.0
≤2.0
≤0.045
≤ 0.03
8.0-10.5
18.0-20.0
-
304L
≤0.03
≤1.0
≤2.0
≤0.035
≤ 0.03
9.0-13.0
18.0-20.0
-
309S
≤0.08
≤1.0
≤2.0
≤0.045
≤ 0.03
12.0-15.0
22.0-24.0
-
310S
≤0.08
≤1.5
≤2.0
≤0.035
≤ 0.03
19.0-22.0
24.0-26.0
316
≤0.08
≤1.0
≤2.0
≤0.045
≤ 0.03
10.0-14.0
16.0-18.0
2.0-
3.0
316L
≤0 .03
≤1.0
≤2.0
≤0.045
≤ 0.03
12.0 - 15.0
16 .0 -1 8.0
2.0 -
3.0
321
≤ 0 .08
≤1.0
≤2.0
≤0.035
≤ 0.03
9.0 - 13 .0
17.0 -1 9.0
-
630
≤ 0 .07
≤1.0
≤1.0
≤0.035
≤ 0.03
3.0-5.0
15.5-17.5
-
631
≤0.09
≤1.0
≤1.0
≤0.030
≤0.035
6.50-7.75
16.0-18.0
-
904L
≤ 2 .0
≤0.045
≤1.0
≤0.035
-
23.0·28.0
19.0-23.0
4.0-5.0
2205
≤0.03
≤1.0
≤2.0
≤0.030
≤0.02
4.5-6.5
22.0-23.0
3.0-3.5
2507
≤0.03
≤0.8
≤1.2
≤0.035
≤0.02
6.0-8.0
24.0-26.0
3.0-5.0
2520
≤0.08
≤1.5
≤2.0
≤0.045
≤ 0.03
0.19 -0. 22
0. 24 -0 . 26
-
410
≤0.15
≤1.0
≤1.0
≤0.035
≤ 0.03
-
11.5-13.5
-
430
≤0.1 2
≤0.75
≤1.0
≤ 0.040
≤ 0.03
≤0.60
16.0 -18.0
-

Manufacturing Process of Seamless Stainless Steel Pipe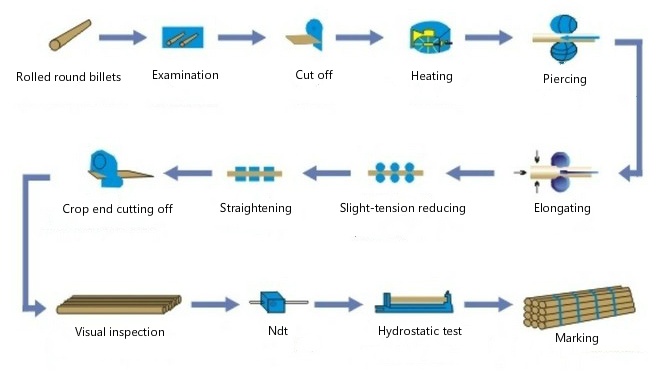 Seamless Stainless Steel Tube Production Equipments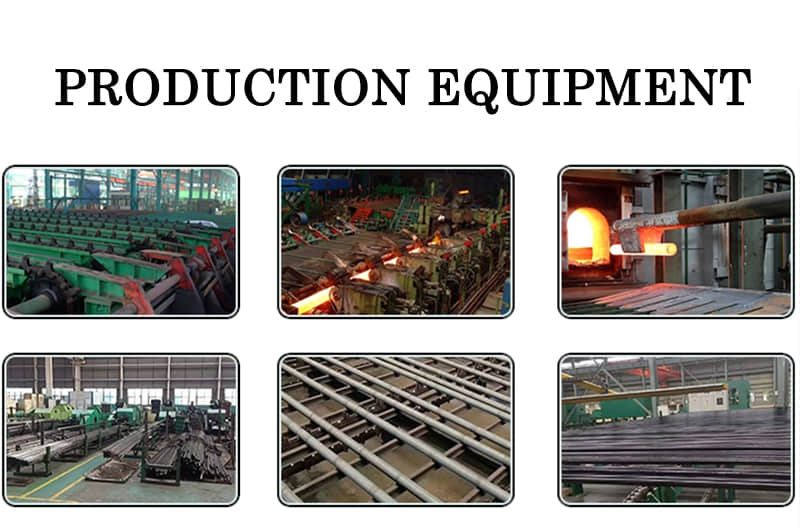 Seamless Stainless Steel Tube Size
Seamless Stainless Steel Tube Packing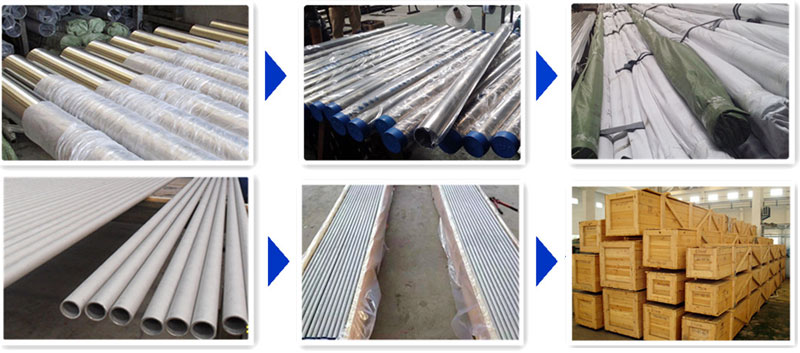 AHL Quality Assurance of SS Steel Tube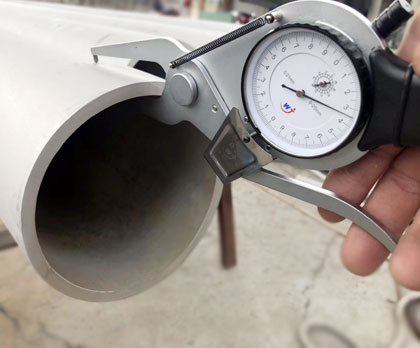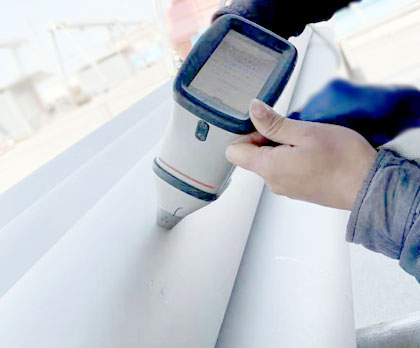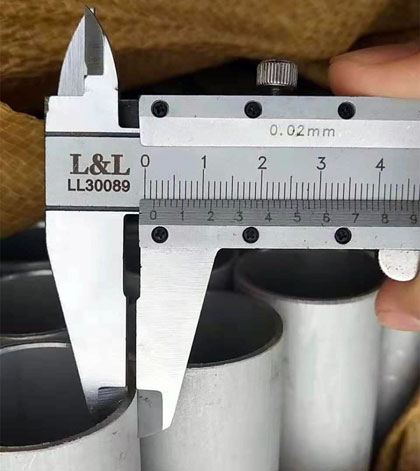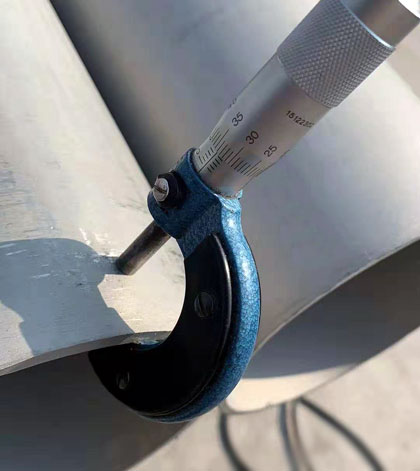 Download