shaped steel pipe
Any shapes, any sizes, just let us know the shaped steel pipe that you need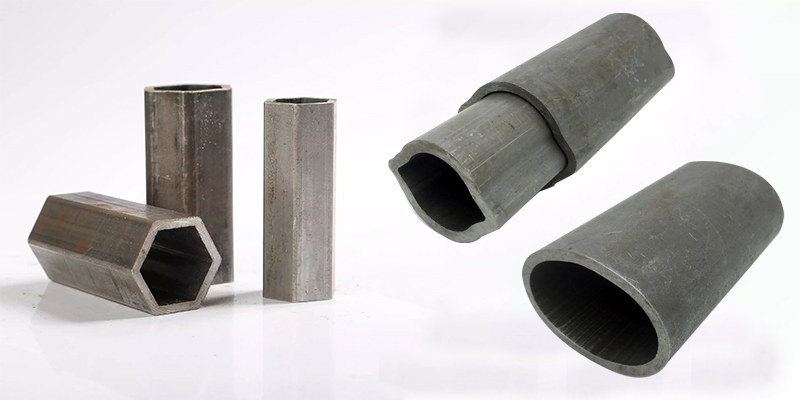 What is shaped steel tube?
Shaped steel tube is the general name of the special steep tube with other cross section shapes besides the round tube. According to the different shape and size of the steel tube section, it can be divided into:
Equal wall thickness shaped tube
Different wall thickness shaped tube
Variable diameter shaped tube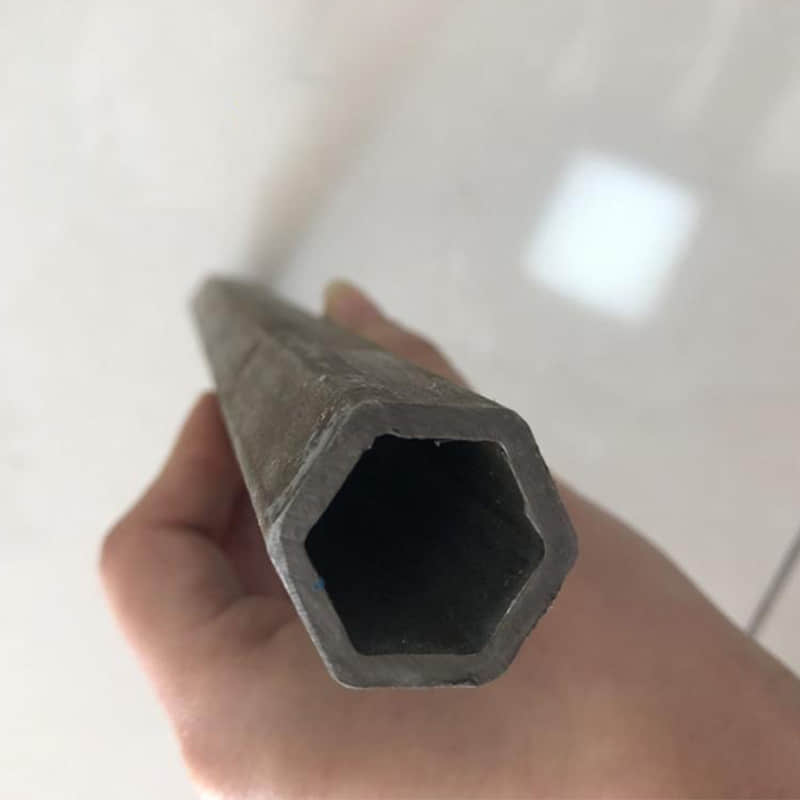 When generally classify the shaped steel tube into different shapes, it can be divided into:
Oval: oval tubing is the most common and the easiest to be shaped
Square & rectangular;
Non-standard: triangles, stars, flowers, I-shaped, T-shaped or other customized shape.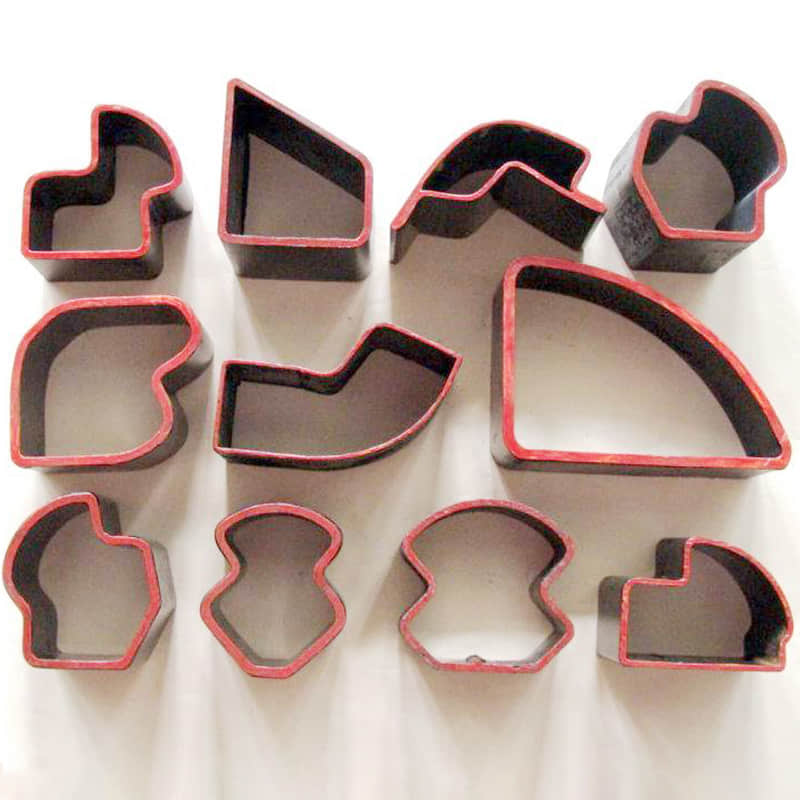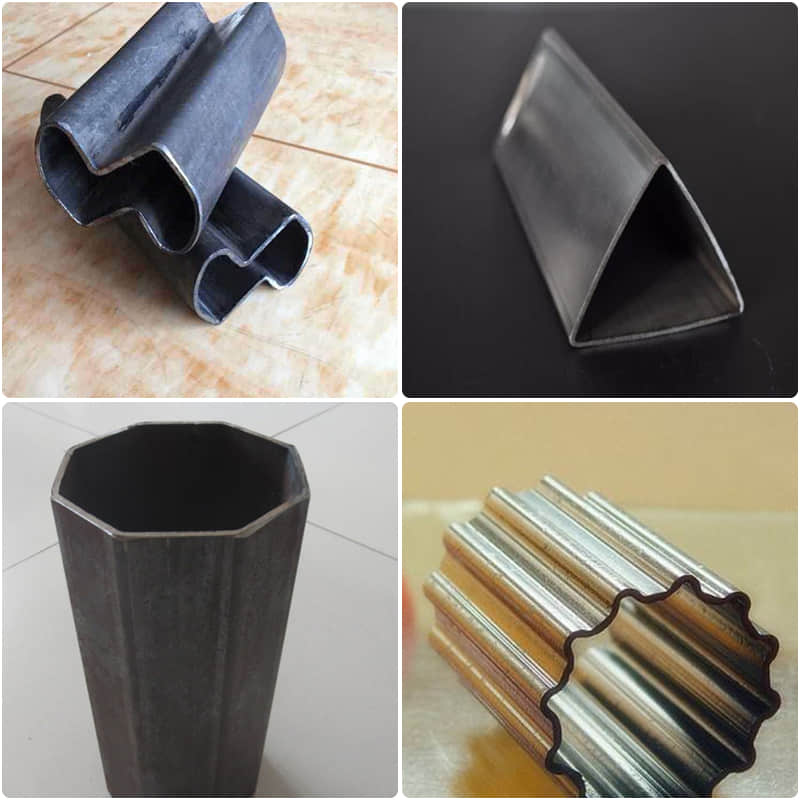 Features of shaped tube
Compared with round tubes, shaped tubes generally have larger moment of inertia and modulus of section, greater bending and torsion resistance, which can greatly reduce the structural weight and save steel materials. The advantages of shaped steel tube are as follows:
Large range of customized shape and size;
Economic savings by reducing cost and scrap;
Wide range of physical properties;
Better torsion resistance, tolerances and bending;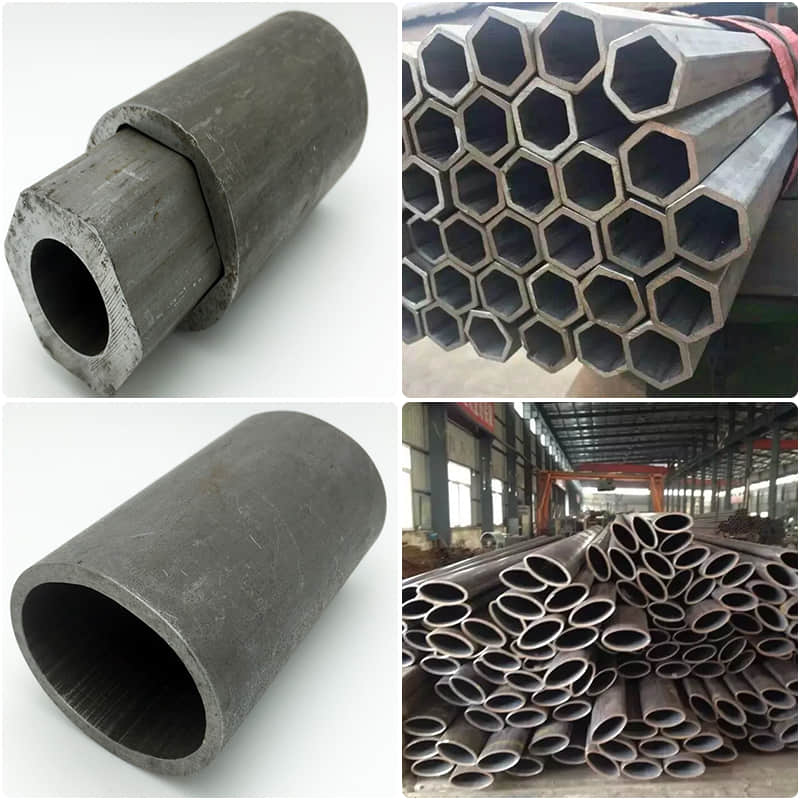 Specifications
Standard
JIS, AISI, ASTM, GB, DIN, EN
Grade
St37, St42, St45.8, St52, A106 B, A53 B, A333, A335, 20G, 25CrMo, 30CrMo,42CrMo, 12Cr1MoVG, N80, P110
Shape
Oval, rectangular, hexagon, star, flowers or as your required
Length
Customized
Technique
Cold drawn, welded
Packing
1.Seaworthy package
2.Bundles with steel belts
3.According to the clients' requirement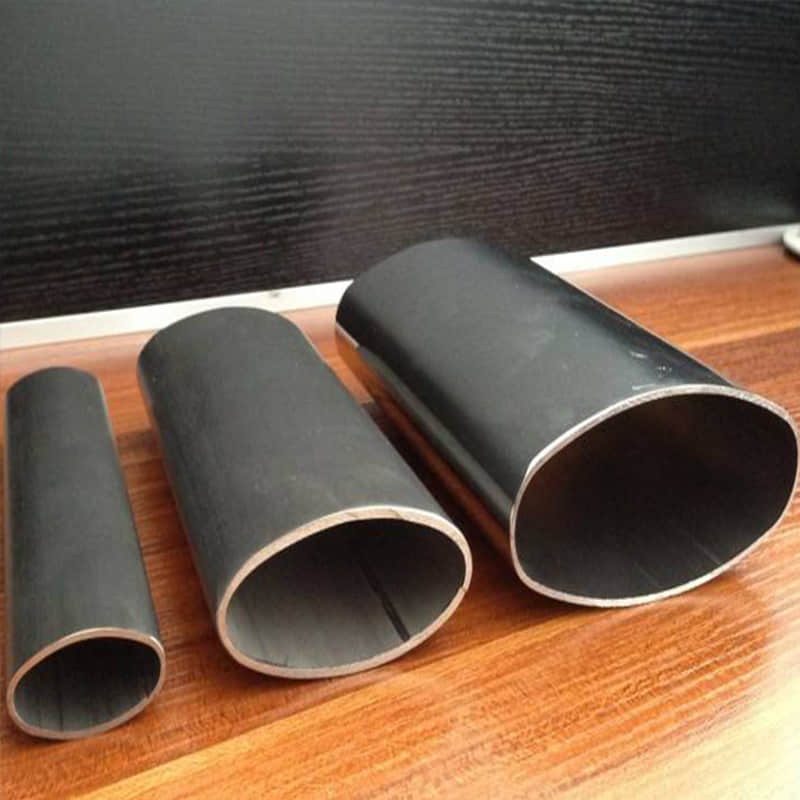 The applications
Shaped steel tubes are widely used as many kinds of structural parts, tools, and mechanical parts in areas such as: automotive, aerospace, construction, drilling, medical equipment, and many other industries. Now, AHL brand special shaped steel tubes are highly recommended by our customer and our products are qualified in:
Automotive shafts and steering columns;
Indoor and outdoor building constructions;
Transportation of low-pressure liquid: water, gas, oil etc.;
Medical equipment;
Telescoping components;
Shipbuilding, automobile, aviation;
Mining industry;
Agricultural industry
Manufacture process
The development of special-shaped tubes is mainly the development of product varieties, including sectional shape, material and performance. Extrusion, diagonal rolling and cold drawing are effective methods to produce shaped pipes, which are suitable for the production of shaped pipes with various sections and materials.
Before 1990s, China was mainly using cold drawn method, then in order to produce a wide variety of shaped pipes, it is necessary to have a variety of production methods. So, on the basis of cold drawing, dozens of production methods, such as roll drawing, extrusion, hydraulic, spinning, continuous rolling, rotary forging have been developed in China, and new equipment and processes have been constantly improved and created.
We produce special shaped steel tubes made of diverse steel materials such as carbon steel, high-tensile steel, stainless steel etc., and make them into required shape through roll forming.
Packing and delivery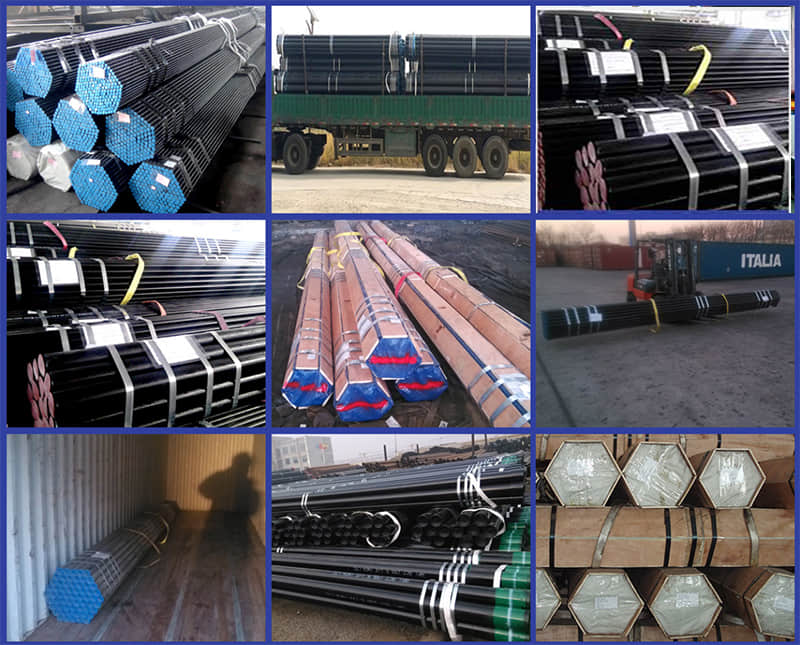 Download