Steel Processing & Services / Steel Parts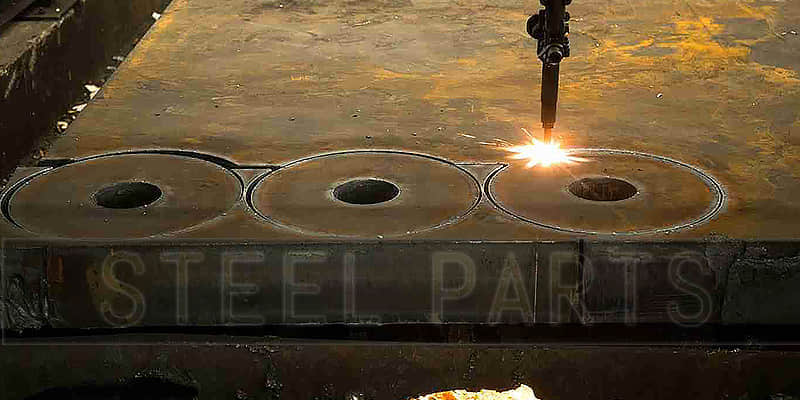 What's steel parts
Steel parts are made of steel plates by cutting, bending, drilling, welding, etc.. The material grade, size, surface finish are various per different purpose.
We are specialized in all kinds of customized steel parts. Basically, the raw material includes wear steel and carbon steel, high strength steel, etc. The steel parts are widely used in pips, machines, structure, building, mining industry, gas & oil industry.
AHL STEEL has over 20 years of experience in the development, production, and application of steel components.We offer tailor-made components, tailored services, and application development expertise to support our customer's competitive needs. Our full line of steel components are your solutions for various needs in industries from automotive to medical to oil & gas.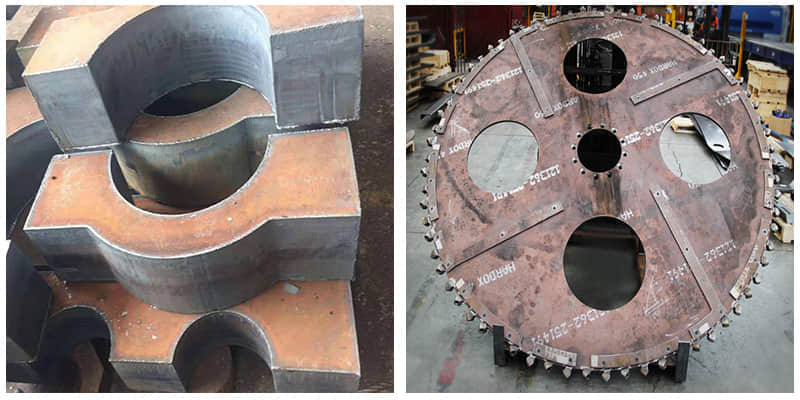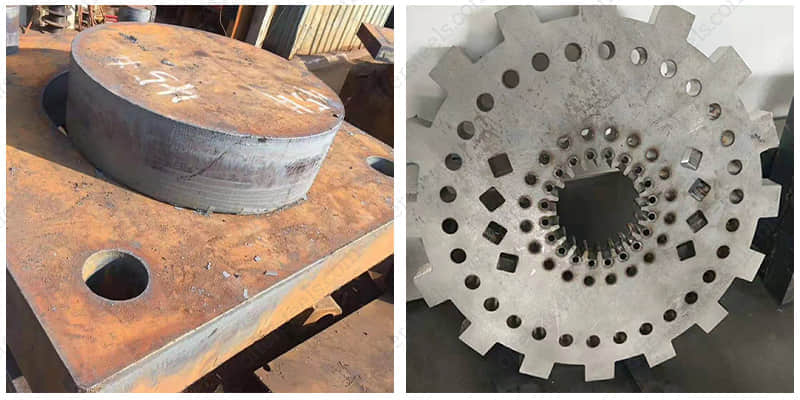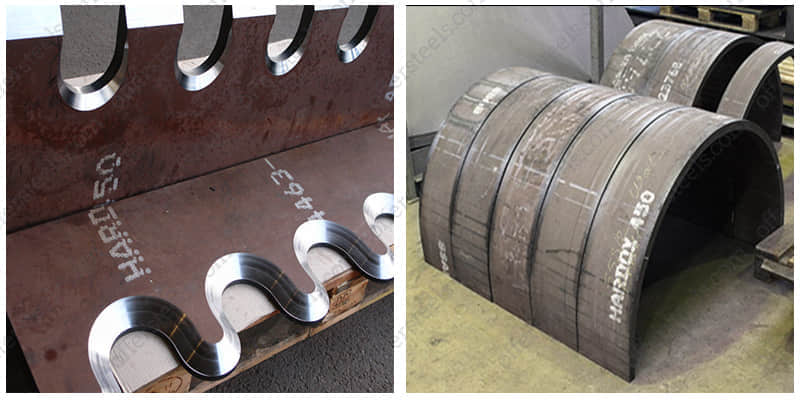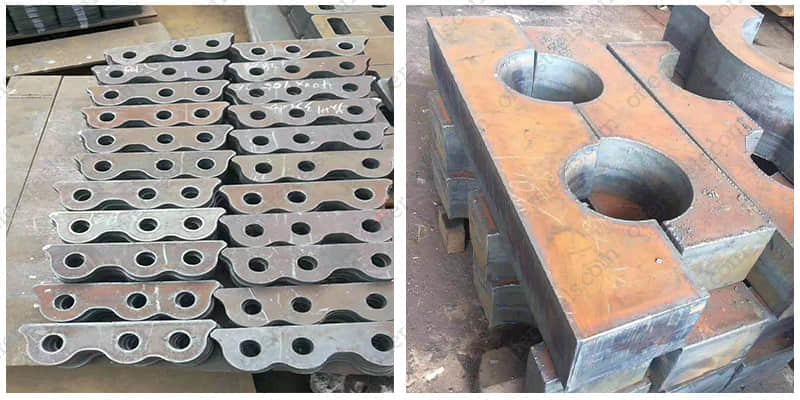 Raw material details
Wearparts are commonly made of AR400/ AR450/ AR500 /AR550, and NM400/ NM450/ NM500/ NM550 steel plate.
Carbon steel parts are commonly made of ASTM A36, ASTM A283 GrC, S235JR, S355JR, Q235B, Q355B steel plate.
We accept customized material grades per request.
Application:
Mining Industry
Cement Manufacture plant
Quarries
Construction Plant
Agriculture Equipments
Coal & Energy Industry
Recycling Equipments and Machines
Machines
Structure
Building
We serve all industries by providing wear products and carbon steel products for situations where steel meets abrasive material and high strength material. Whether you are in mining, quarry, construction, forestry, coal or any other industry where abrasion and strength is an issue, AHL steel parts will keep your production running and meet your needs.
Our solutions are your guarantee of maximum performance and service life for all your critical wear applications.
Raw material certificates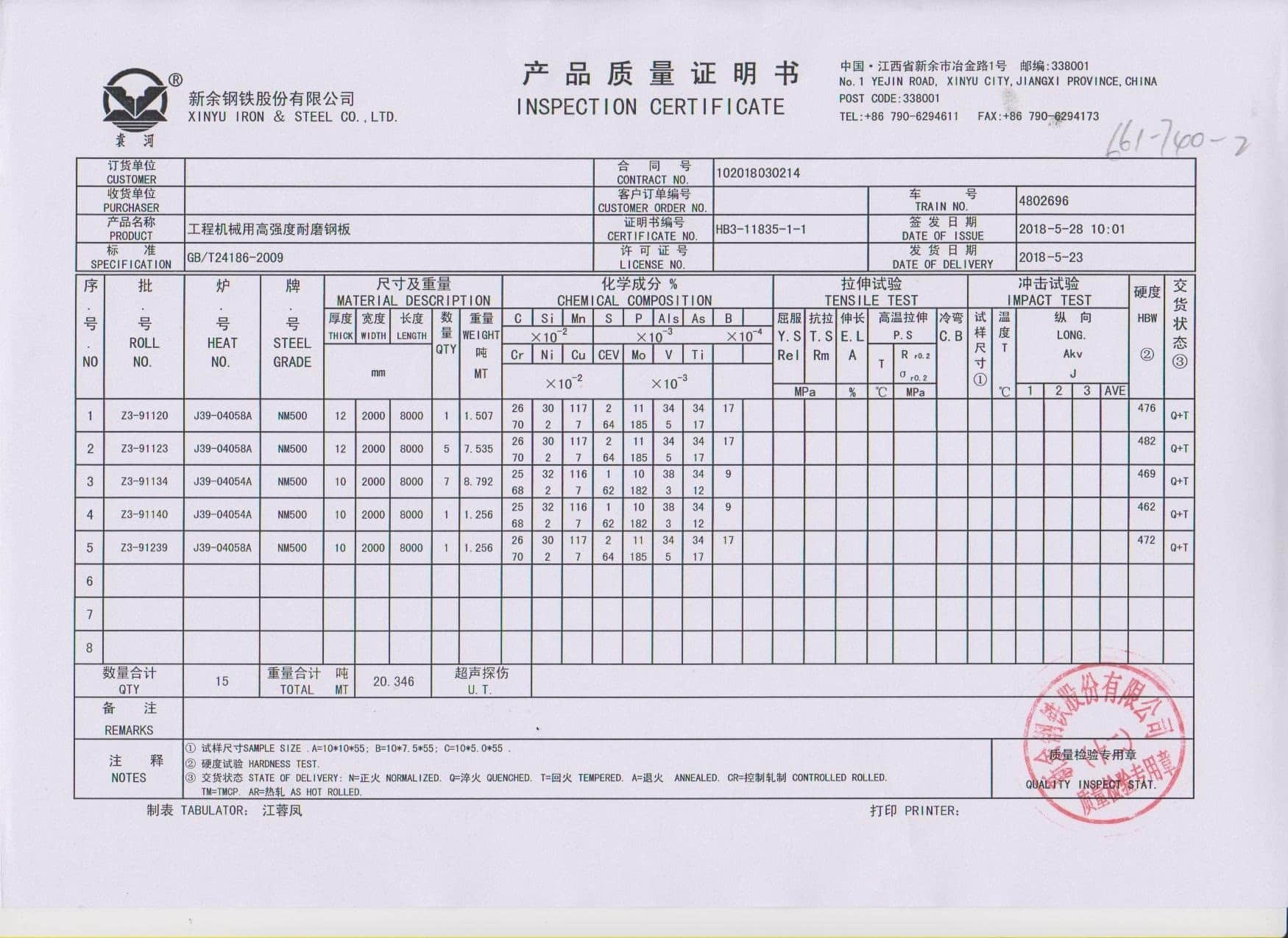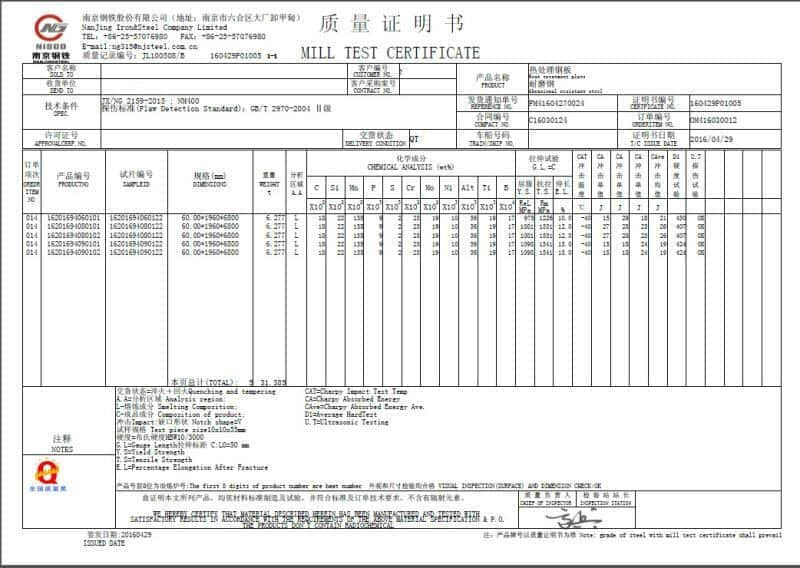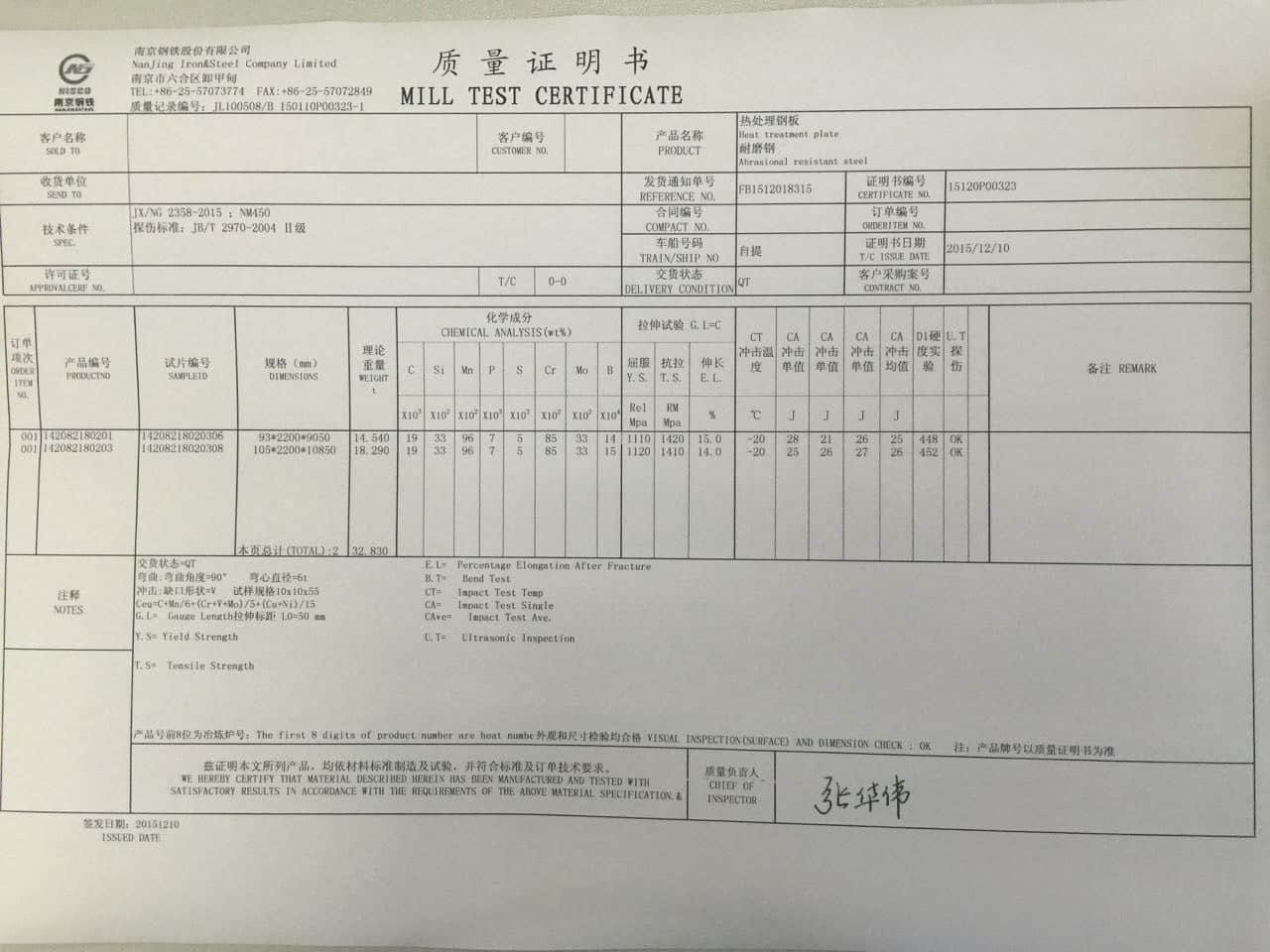 Process Flow
Drawing Confirmation—To choose material—Cutting—Drilling—Bending—Welding—Surface treatment—Inspection--Packing