Stainless steel profile
Stainless steel profile and section|Angle, Rod, Flat bar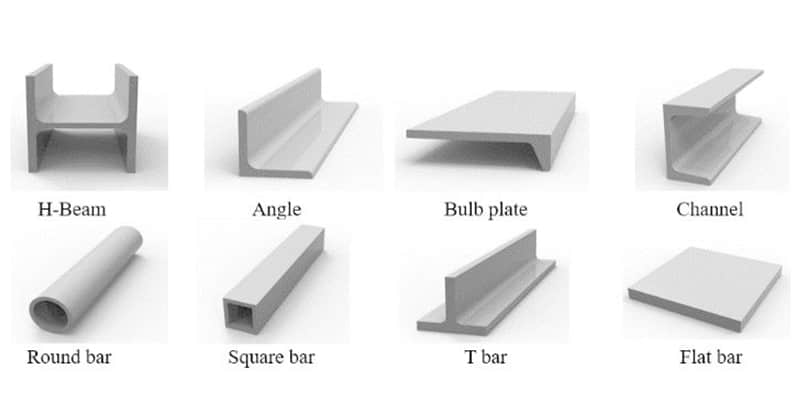 Stainless steel profile mainly include Stainless steel angle, stainless steel flat bar and stainless steel rod (round bar), they are widely used for all types of fabrication projects that are exposed to the elements - chemical, acidic, fresh water, and salt water environments.
Stainless steel angle bar
Stainless steel angle is a hot rolled shape with inside radius corners that is ideal for all structural applications where greater strength and superior corrosion resistance is required.The edges of the steel angle can be left sharp or rounded off depending on your application needs. Hot rolled stainless angle products are ideal for applications where greater strength and superior corrosion resistance is required.
Stainless steel is the most widely accepted stainless steel type in use today. It is not magnetic and cannot be heat-treated, meaning that it must be cold worked. It has very good corrosion resistance and can be machined easily. Because it has a good strength-to-weight ratio and is resistant to damage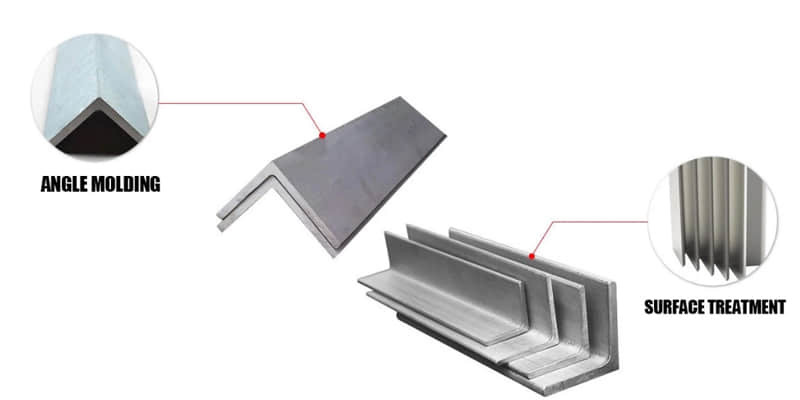 Application of stainless steel angle
Stainless steel angle is commonly used to provide structural support in various applications and used for numerous applications throughout a multitude of industries, some of which include:
Architectural trim & molding
Framing
Brackets
Structural supports
General construction
Shelves
Stainless steel flat bar
Stainless steel flat bar is one profile that easily machined,stamped and welded, with strength, corrosion resistance and a finish that is easily cleaned.
There are two kinds of the flat bars, one is the True mill flat bar another is Sheared flat bar,The difference between a true mill flat bar and sheared or flat bar cut from the plate is dimensional tolerance. In the true flat bar, tolerances for width and thickness are restrictive and have the better finish. In cutting bar from the plate, the diametrical tolerance will be more generous and in line with the cutting method.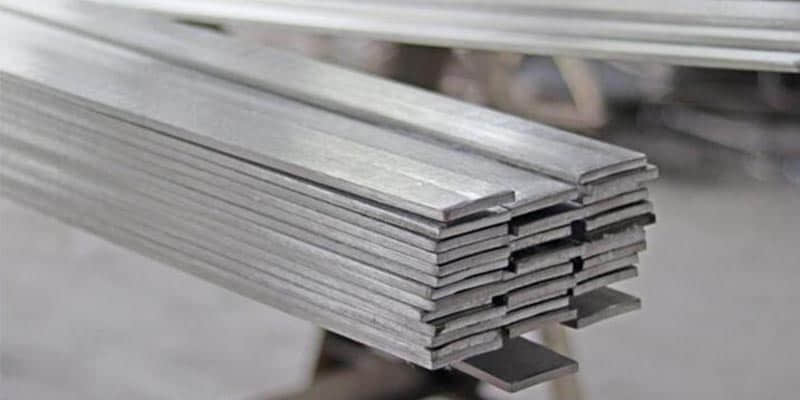 Application of stainless steel flat bar
stainless steel bar products are used in many applications include:
structural supports,
Food Processing
Food Processing
Pulp & Paper
Medical and Commercial Goods
motor and engine components
Aerospace&Automotive
Download