steel pipe fittings
What's steel pipe fitting
Steel pipe fitting is a general term for the parts in the pipe system that play the roles of connecting, controlling, changing direction, diverting, sealing, supporting and so on.
It includes steel elbow, flange, tee, reducer, cross, cap, coupling, and so on.
They are all pressure pipe fittings. According to processing technology, it can be divided into four categories, namely butt welding pipe fittings(two kinds, seamed and seamless), socket welding pipe fittings, threaded pipe fittings, and flange pipe fittings.
AHL STEEL provides all kinds of standard and customized steel pipe fittings together with matching pipes in complete set.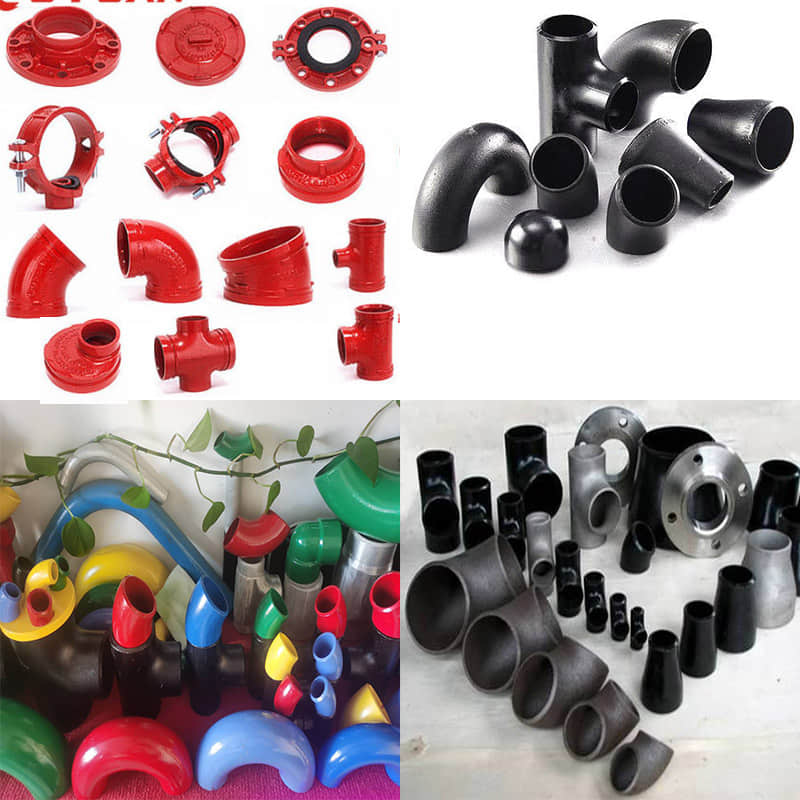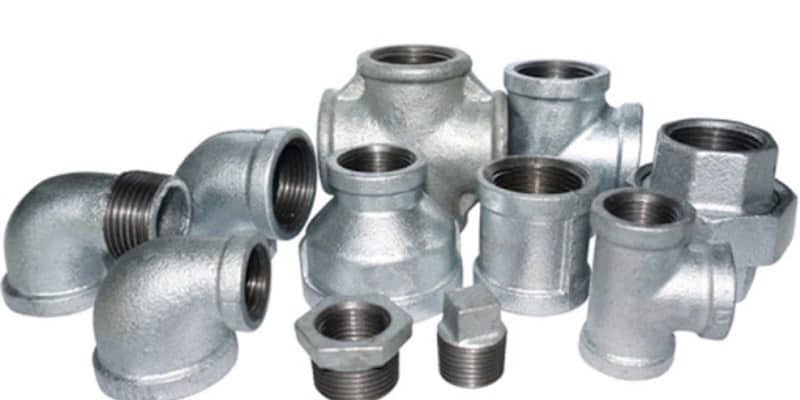 Classification per material:
Carbon
Alloy
Stainless
Graphite
Plastic
Rubber
Classification per manufacturing method:
Pushing
Pressing
Forging
Casting
Classification per connection:
Welded
Threaded
Clamp
Sleeve
Socket
Bonded
Hot melt
Rubber Gasket
DETAILS:
Carbon and alloy pipe fittings: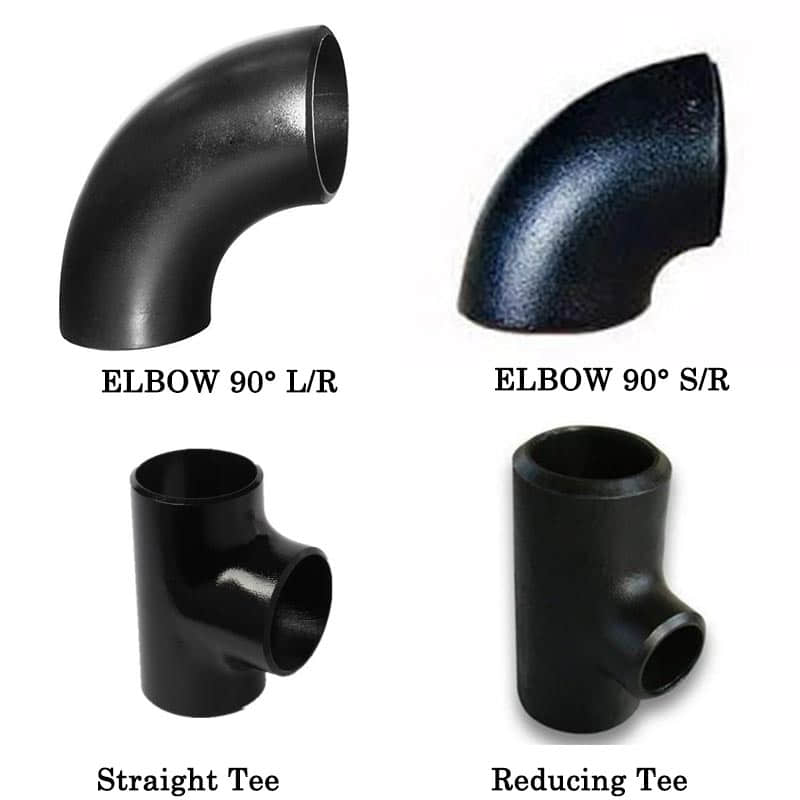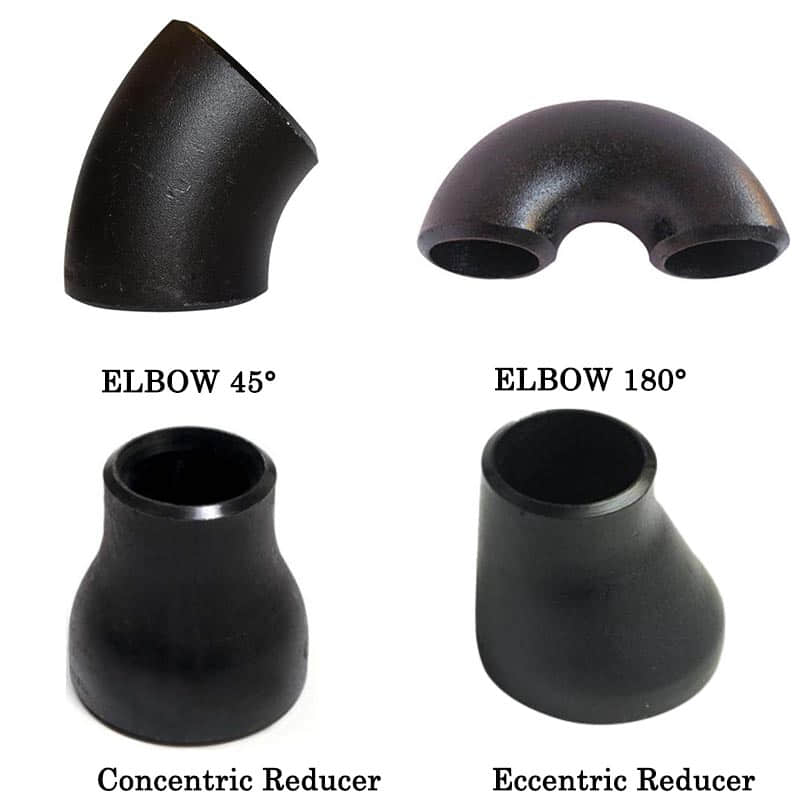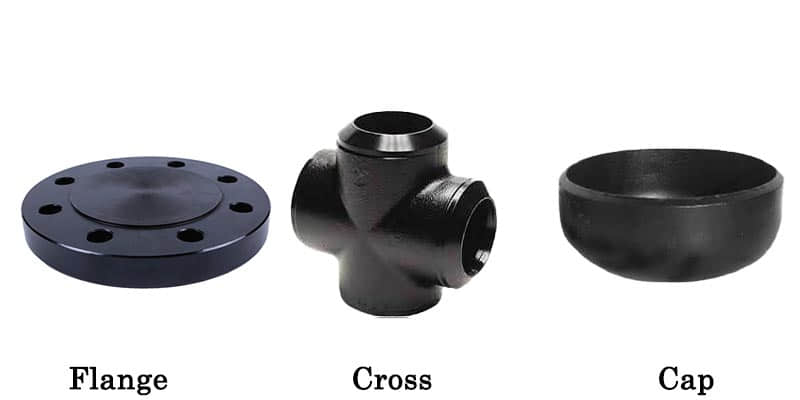 Grooved fittings: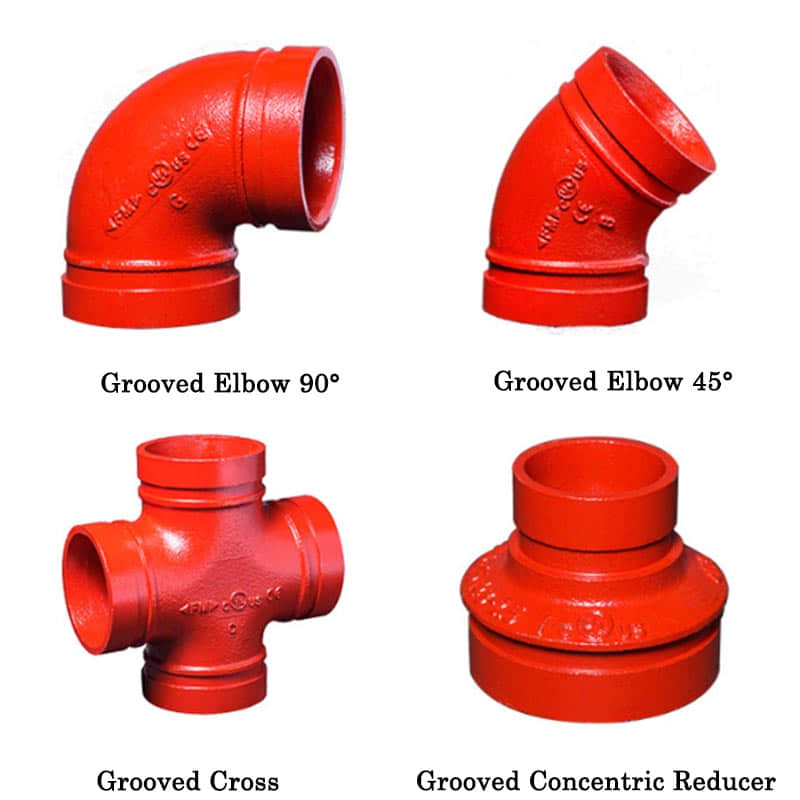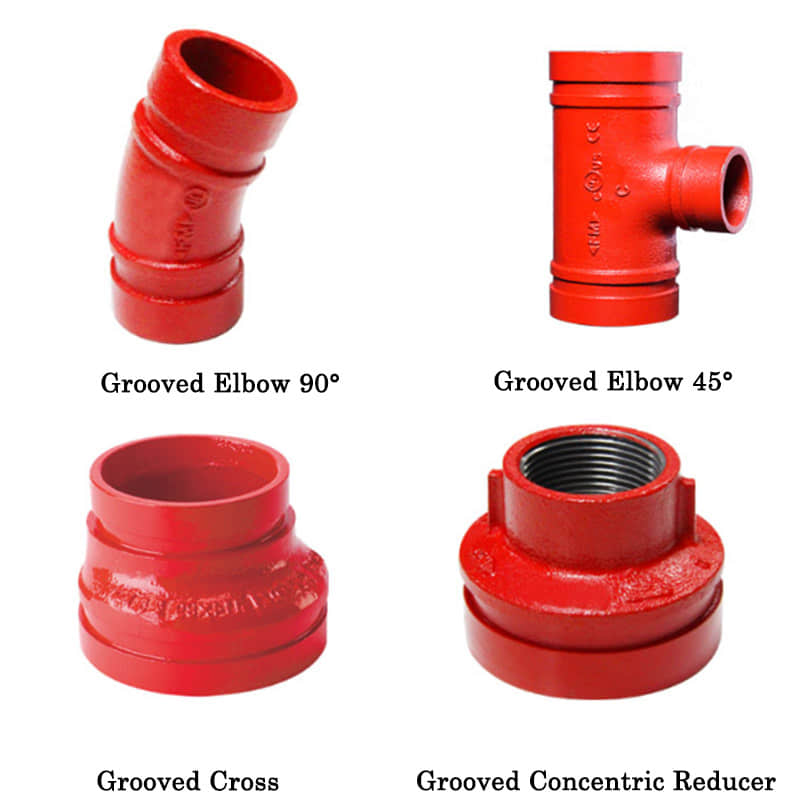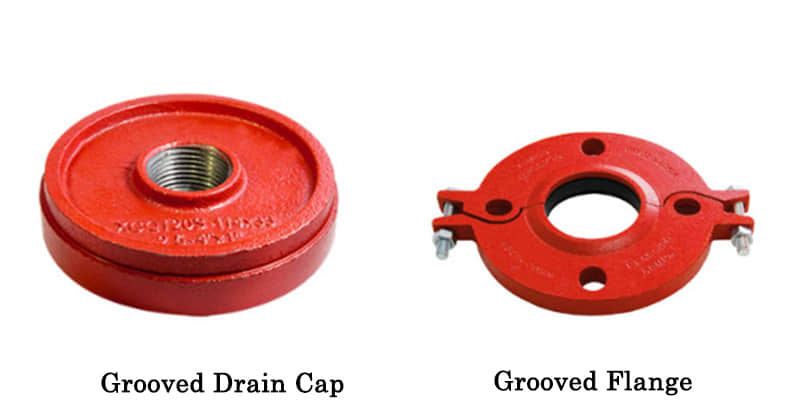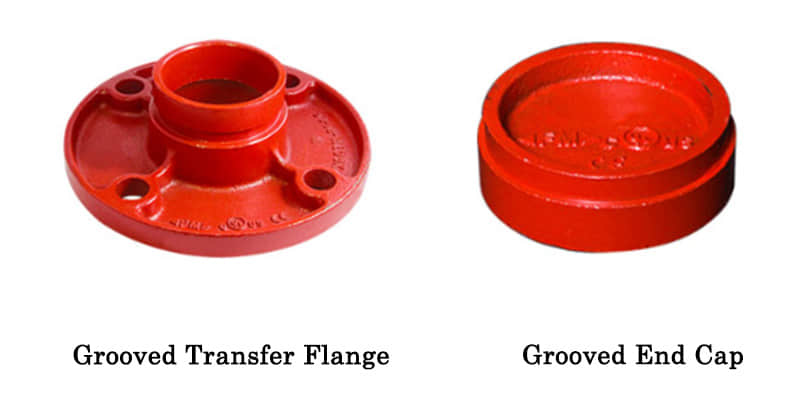 Malleable iron fittings: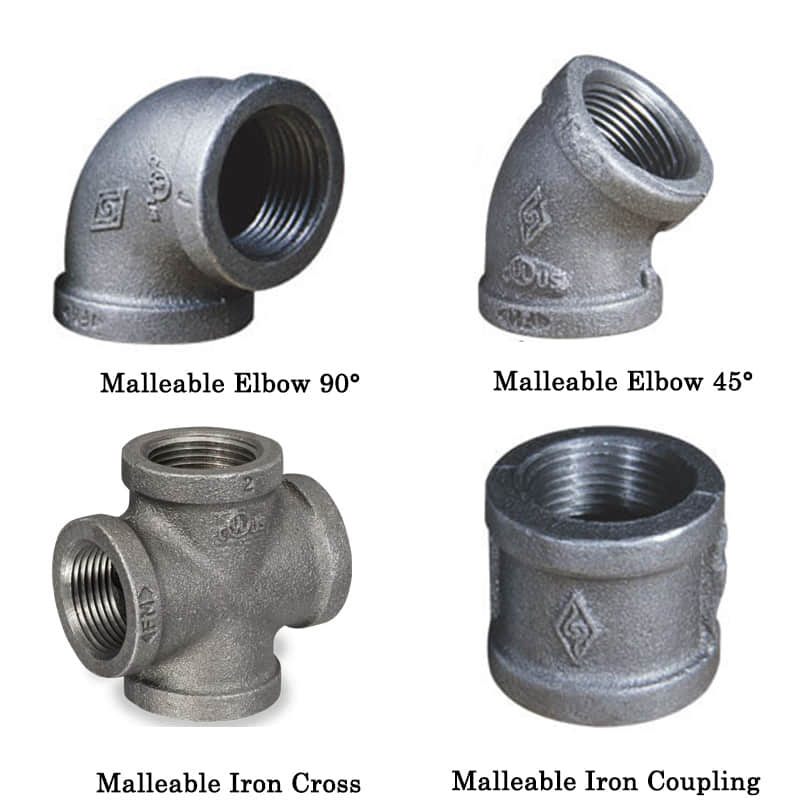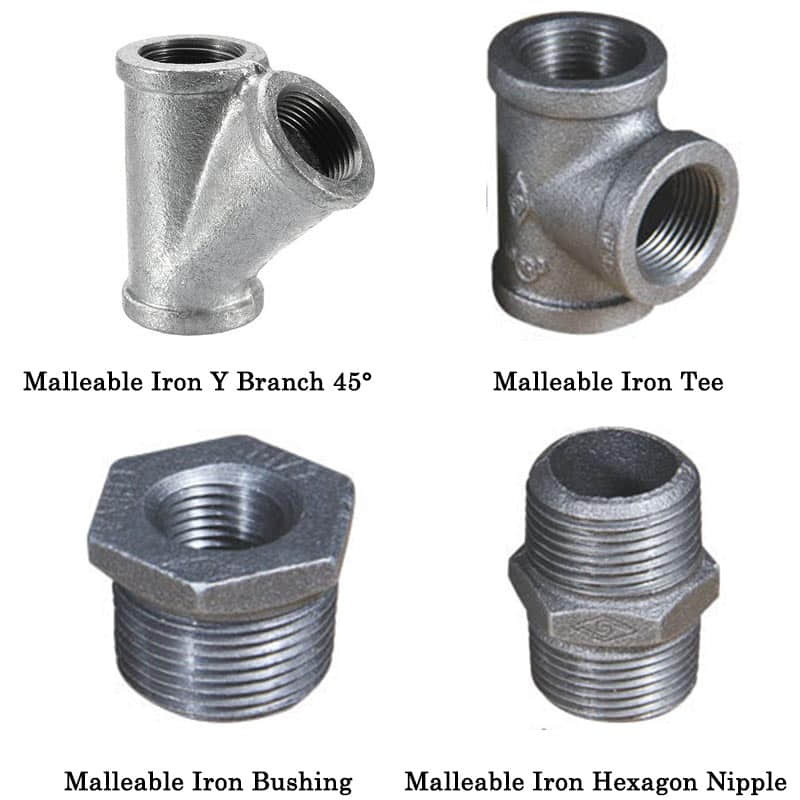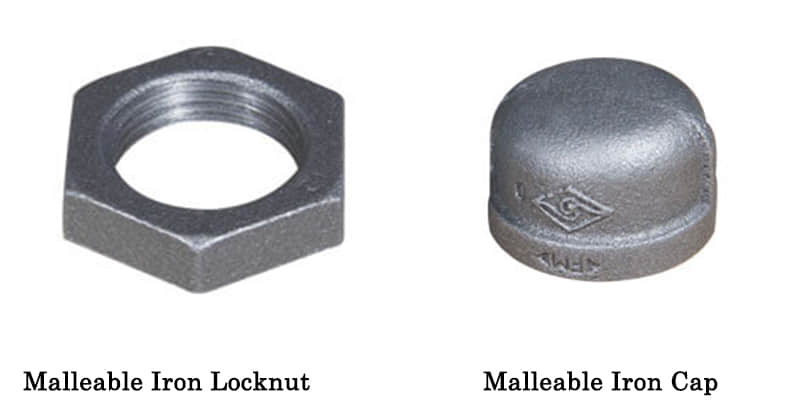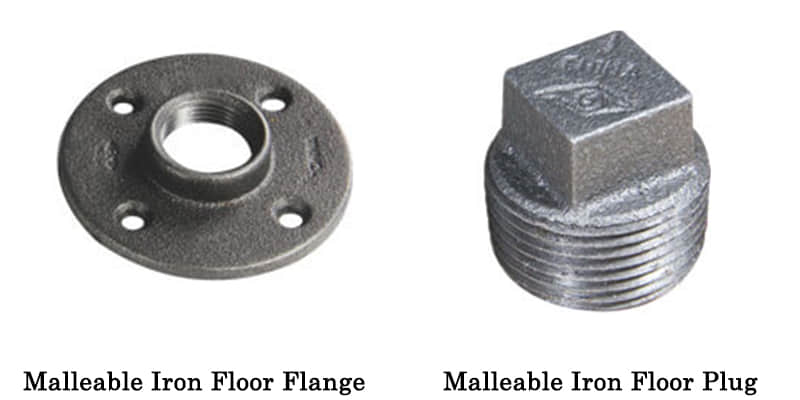 Application:
City pipe network
Petroleum
Shipbuilding
Nuclear power
Fire Protection System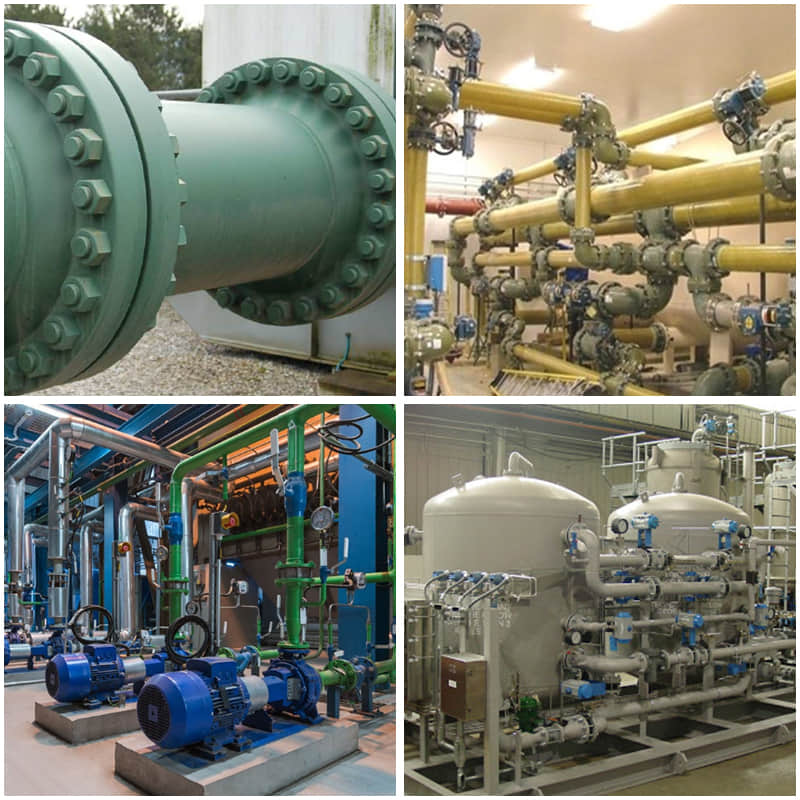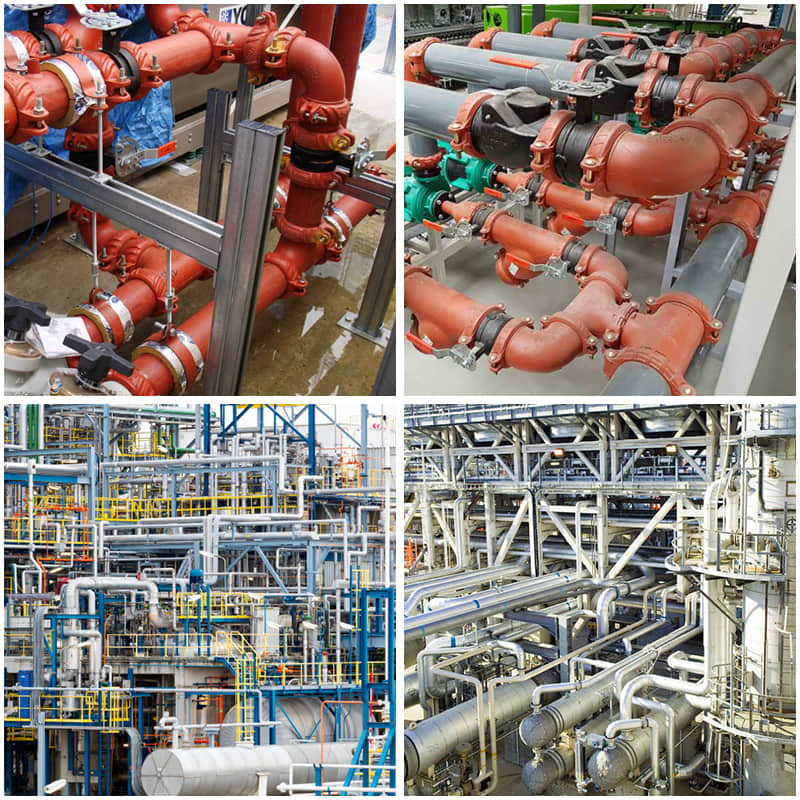 Packing & Delivery
We provide qualified packing and suitable Transportation method to keep the products safe and good.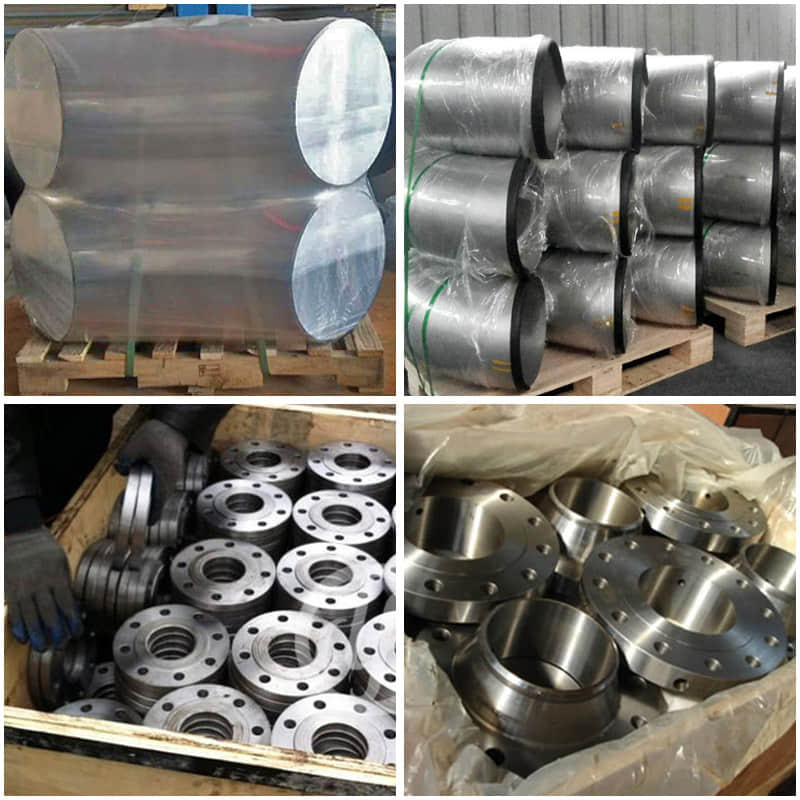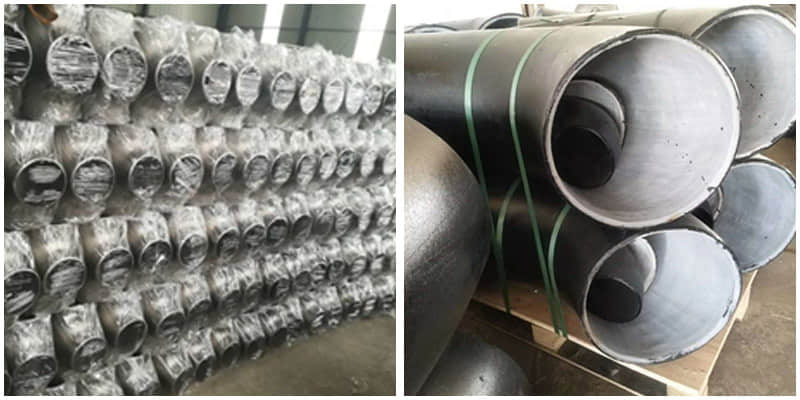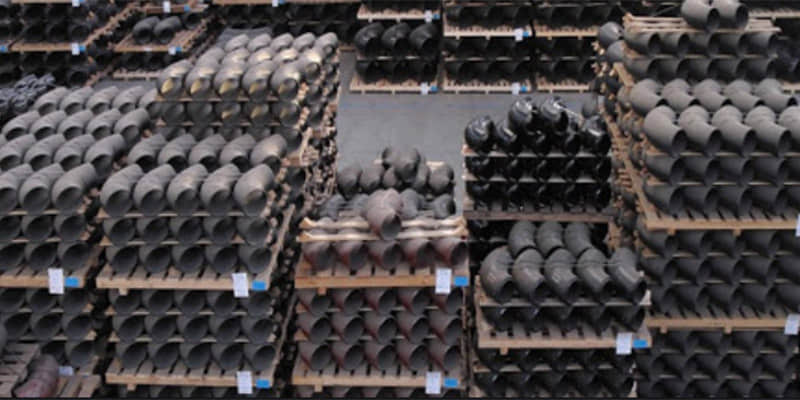 Download