alloy steel pipe
We are the supplier of astm a335 alloy steel seamless steel pipe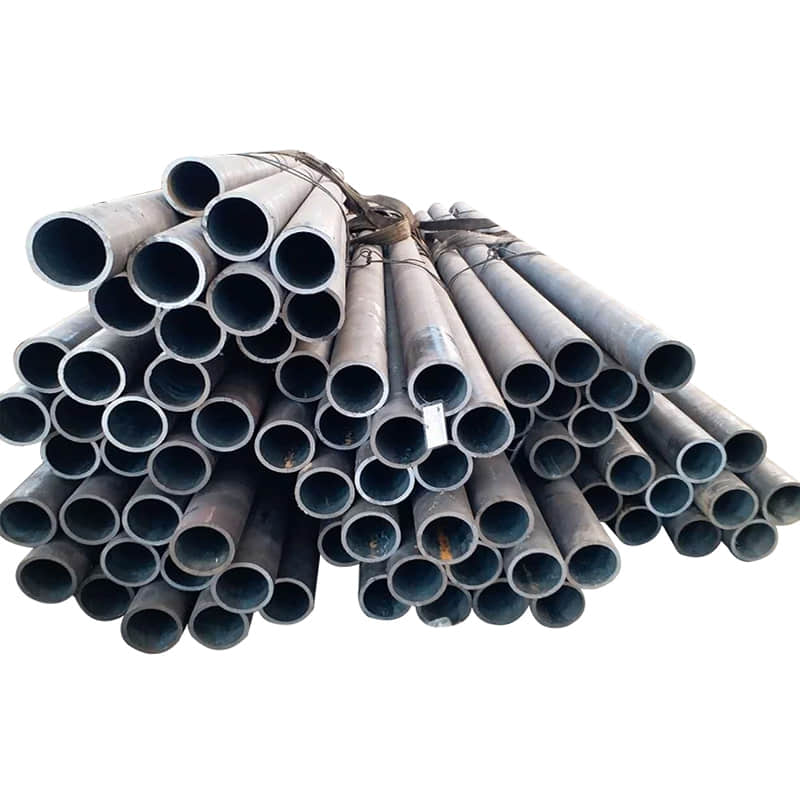 What is alloy steel pipe?
Alloy steel pipe, which means the pipes are made of alloy materials, have higher percentages of alloying elements such as Molybdenum (Mo), Chromium (Cr), Nickel, etc. than ordinary carbon steel pipes. With the different amount of additional alloying elements, the steel becomes low-alloy to high alloy steels, like stainless steel, then reached to super-alloy as Inconel, Hastelloy, Monel and so on.
The biggest advantage of the alloy steel pipe is 100% recycled, which highly meets our national's strategy of environmental protection, energy and resource saving. Alloy steel pipes have hollow section, which can be used for conveying fluids, such as conveying oil, gas, water and some solid materials, etc.
Based on the percentage of alloying content, there are two types of alloy steels, high alloys and low alloys steel.
Low alloys steel: alloying content that ranges below 5%;
High alloys steel: alloying content that ranges 5%~50%
According to the shape of the cross-sectional area, alloy steel pipes can be divided into round tubes and special-shaped tubes. Since circle has the largest area in the same circumference, more fluid can be transported in a round tube. In addition, when bears internal or external pressure, the round section is forced more uniform, so most of the steel tubes are round tubes.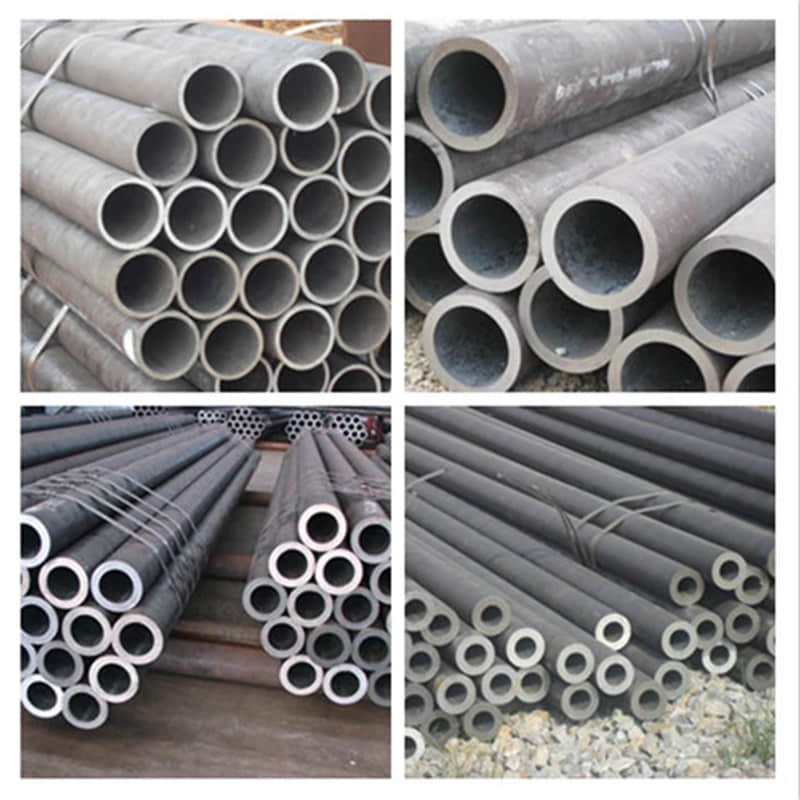 Features of alloy steel pipe
Environmental protection: 100% recycled
Economical and cost saving
High working pressure and temperature tolerance
Low weight, easy to transport
High corrosion resistance
Good durability
Specifications
Standard
JIS, AISI, ASTM, GB, DIN, EN
Grade
4140,12CrMo,15CrMo,12Cr2Mo,1Cr5Mo,42CrMo4,1Cr9Mo,10CrMo910, ASTM1320,1335,1345,4119,4125,4130,4135,5120,5130,5132,5140,6120,6140
Thk Range
0.5mm~200mm
OD Range
6mm~2500mm
Length
5.8~6m or customized
Technique
Seamless
Welded
Surface
Varnished, PE coated, galvanized etc.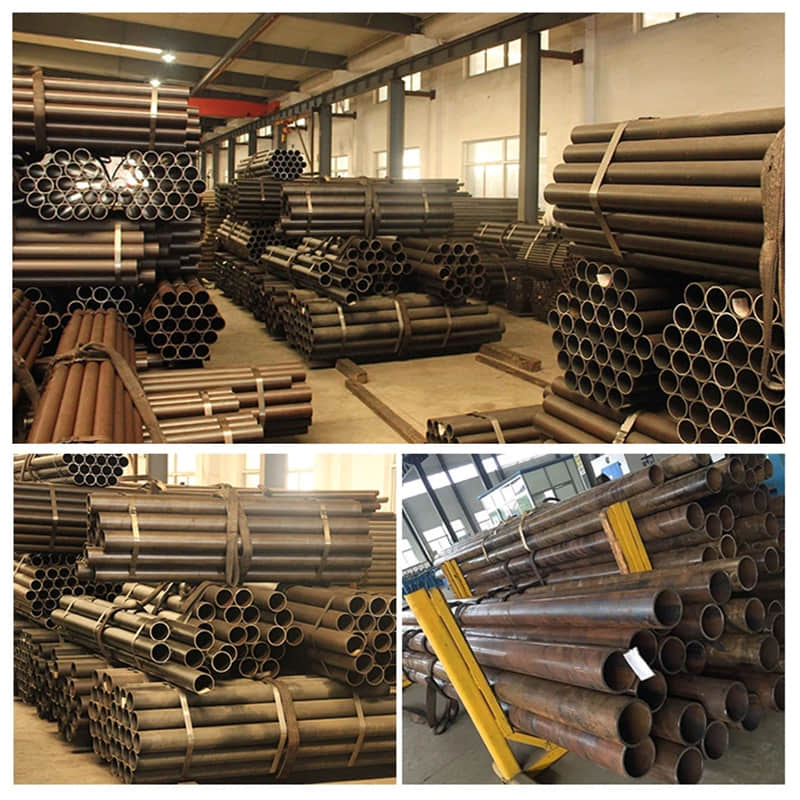 The applications
Since alloy steel pipes are perfectly suit for chemical, petrochemicals and other energy applications, they are mainly used in power plants, nuclear power plants, high pressure boilers, high temperature superheaters and reheaters and other high pressure and high temperature pipelines or equipment.
Petrochemical industries: drill pipes
Energy related applications: boilers, superheaters, bicycle frames
Weapons: gun barrel, barrel
Construction industry: scaffolds, ring parts, jack sleeve
Manufacture process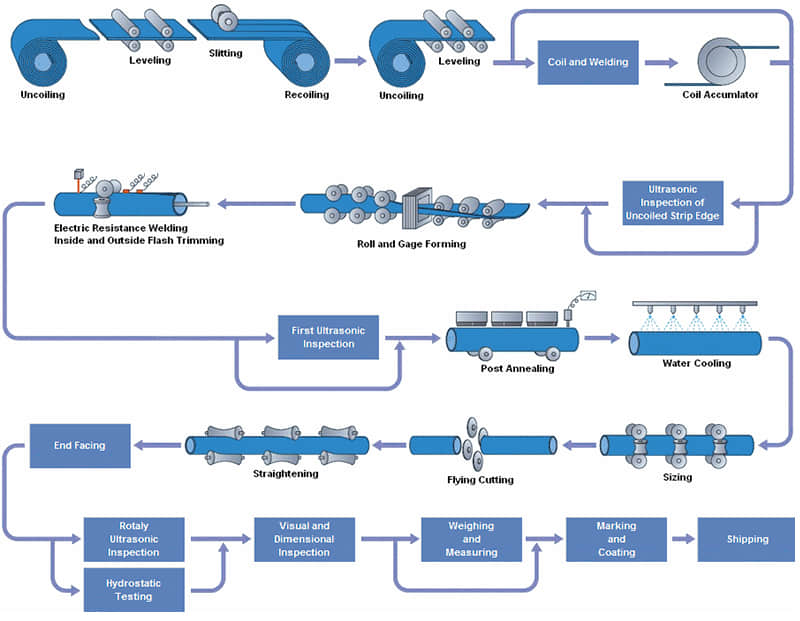 Our inspection process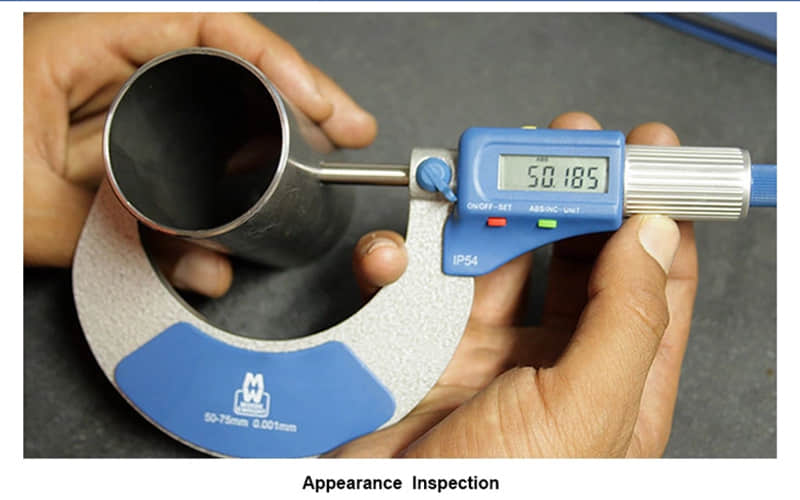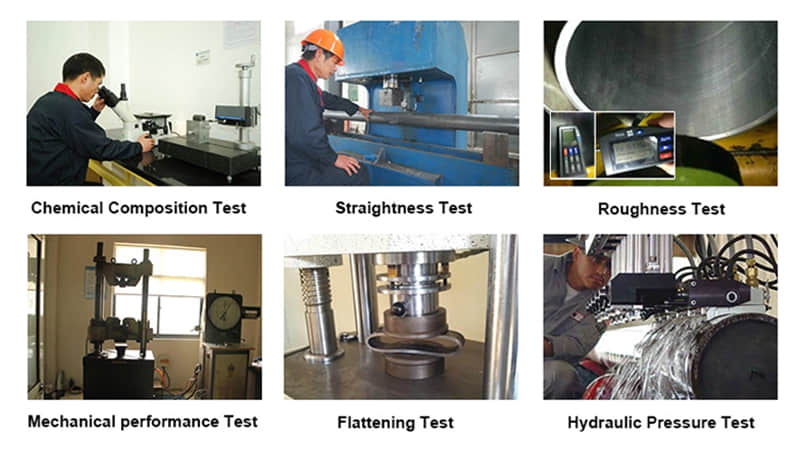 Download