Using COR-TEN steel For Sign
A sign is a good way to distinguish your home from others, it is always made up of letters or numbers which will make a good impression for people. Whether you have a rural cottage, a period property, or a contemporary new build, you can style your place with a sign board.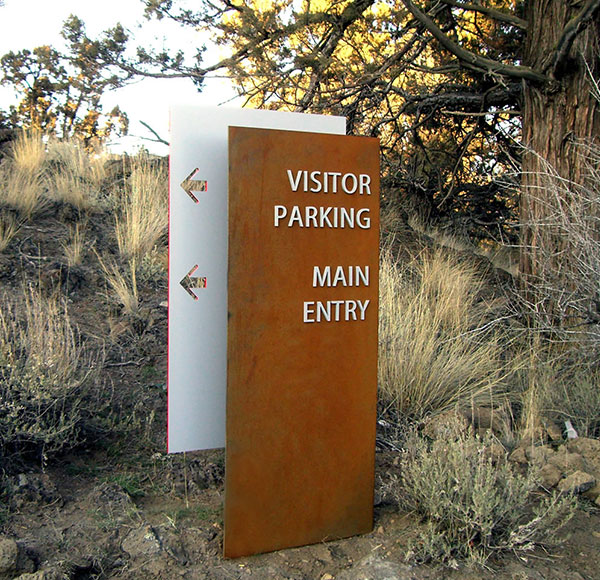 Corten steel signs provide an antique, rusted look
At AHL CORTEN, we are pioneers in manufacturing rusted corten steel signs. The reason why we choose corten steel is because corten steel signs offer an industrial, antique style and give rustic look.
Also known as "weathering steel" or Cor-ten steel, corten is a brand name for alloy steels which are developed to be weather resistant even without paint. The orange patina generated from the surface of weathering steel can protect the steel from further corrosion.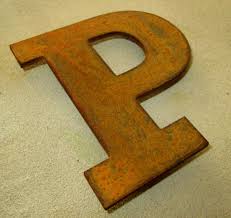 Corten steel gives stable rusted finish, creating a vibrant and antique appearance, lending itself brilliant to the creation of customized rustic signage.
In addition, corten steel signs are cost effective and require little maintenance. They have been widely used in applications such as exterior parks, interior settings where rustic, or antique look was desired and even in large indoor project. To achieve the rusted look for indoor project, you shall simply put corten signs in outdoor space, apply water, let themselves rust until your desired appearance and then install them indoor.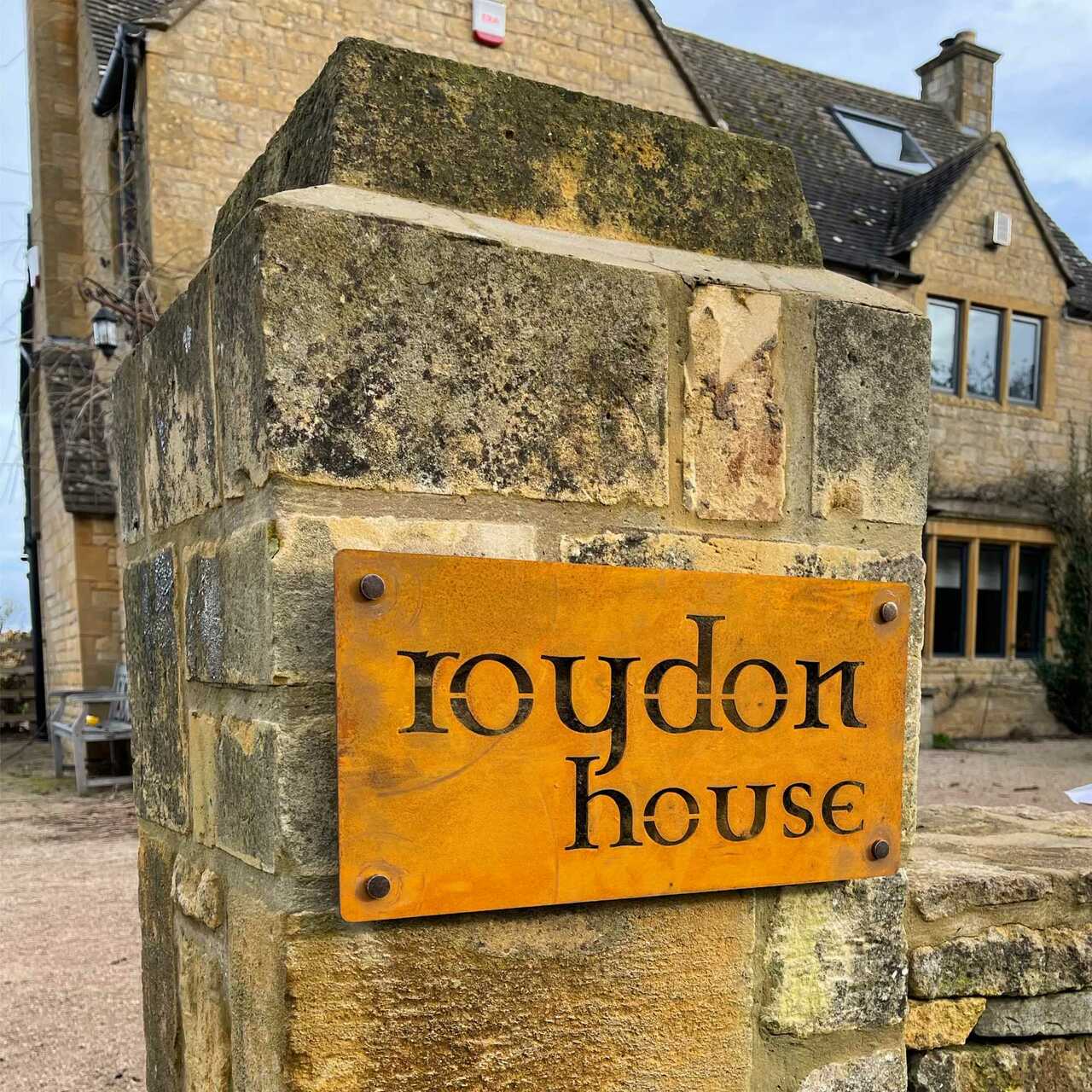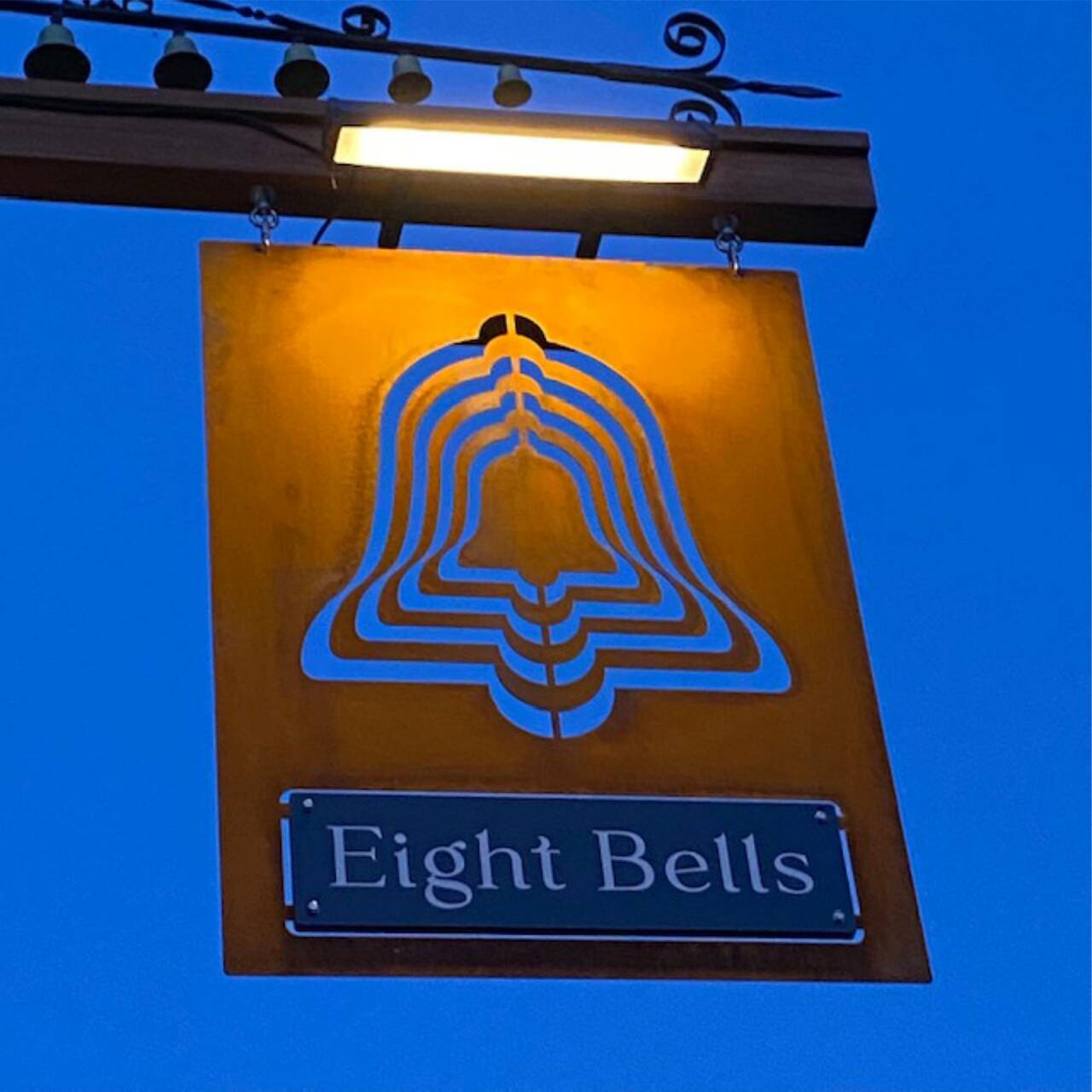 How we manufacture a sign with corten steel
At AHL-CORTEN, we design and produce corten steel signs for both home, public and commercial spaces. Our metal signage could suit any style and environment. Customized project is also highly welcomed, simply tell us your idea or send your CAD drawings, our designers and experienced craftsmen will finish fabulous artwork in our factory. You will be able to see your corten steel sign design draft in detailed CAD drawings before we start.
Every product is crafted to high specification using a series of advanced techniques, we combine traditional and modern, including the latest plasma-cutting techniques.
Our standard thickness of corten sign start with 1.5mm thickness steel plate, here are part of our options for corten steel signs, for more styles and information, please email us info@offersteels.com for quotation or catalogue.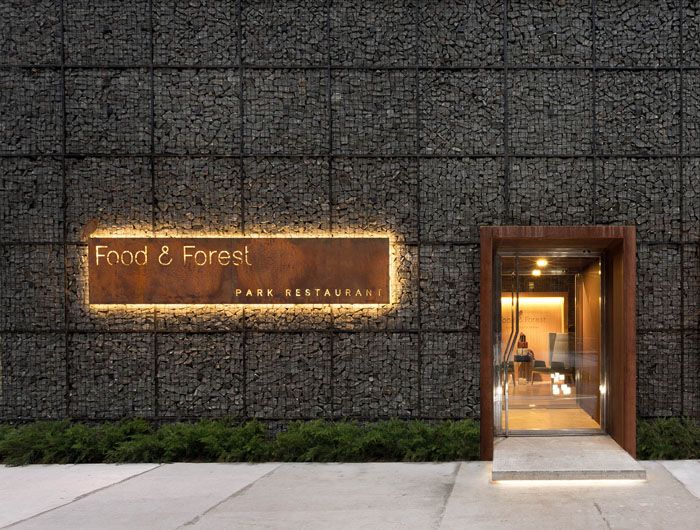 Corten steel sign options
If you have requirement for the rust degree of the delivered corten steel signs, we have some options for you to choose.
Natural rust: we can send the signs as per the mill finish, then the signs will continue to add patina if used outdoors;
Seal the rust: if you are afraid of the rust run off and color your wall, we can also seal the rust so there is no rust run off. But remember that the sign will not rust further once this option is chosen.
Easy to install
AHL-CORTEN signs can be installed on any wall surface including indoor drywall, brick, stone, or stucco. Simply using the stud mounts that thread into the back of the sign. If you want drop shadow effect, use spacers which will make your signs float off the wall. All of our laser cut signs will be delivered to clients with a instruction paper that shows you where to drill holes.