Chinese Iron and Steel Industry with Communist Party's 100th Anniversary
July 1, 2021 is the 100th anniversary of the founding of the Communist Party of China. Looking back to the past 100 years, every step of development and every achievement of China's iron and steel industry is inseparable from the cordial care of several generations of Party and state leaders. They all have come to inspect steel enterprises to learn the development of iron and steel industry, express care to iron and steel workers and help to solve their problems.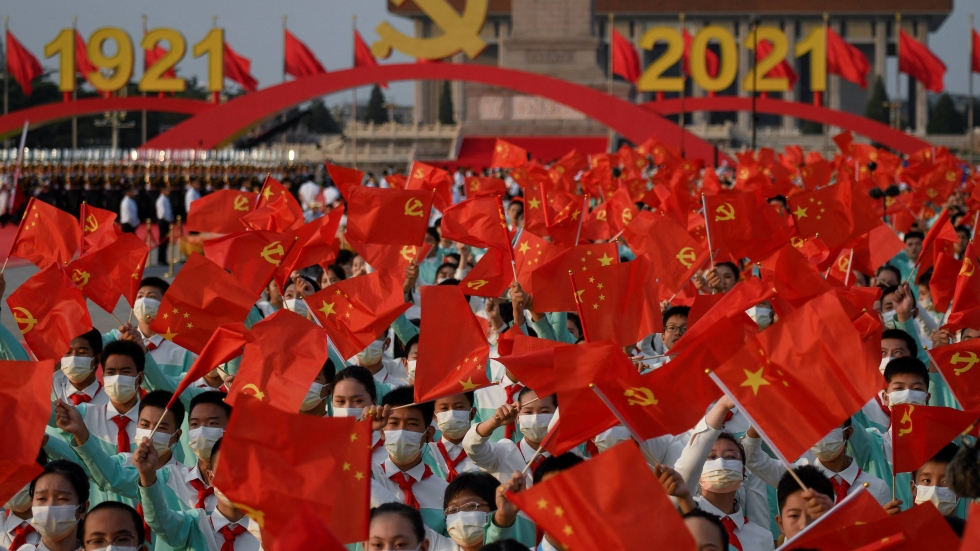 Chinese Iron and Steel Industry
In the autumn of 1921, the newly founded Communist Party of China sent Lin Yuying to Daye Iron and Steel Factory to spread Marxism; In the spring of 1922, Communist Xu Baihao went to Hanyang Iron Factory to launch the workers' movement; In March of 1922, Daye Iron and steel Factory group of the Communist Party of China, one of the earliest Party organizations in steel industry, was established. The steel industry ignited the revolution from then, generations of iron and steel people have made unremitting efforts for the establishment, development and growth of new China.
In 1949, China's annual output of steel was only 158,000 tons. In 1996, the annual output of steels had reached 100 million, and became the top of the global in both manufacturing and consumption for continuous 25 years. With the rapid growth of national economy, China's steel output keep growing sustainably, reaching more than 1 billion in 2020, accounting for 56.7% of the world's steel output.
Today, after thoroughly tempered, Chinese iron and steel industry as Xi Jinping said: one hundred years is just the prime of life.
Stage one: lay the foundation (1921-1977)
In every period of the development of the Party, Chinese steel industry has always been the backbone of the Party and the country, and has always stood unyielding.
Guxian Iron Factory, the first iron workshop established by the Communist Party of China, was put into operation in January 1948. It fundamentally changed the production situation of military industry in the Liberated Areas and led the "Industrial Revolution on Taihang Mountain".
During the period of socialist construction, relying on self-reliance and hard work, China's Iron and Steel has initially established a new system with large enterprises as its backbone, combination of "large, medium and small" enterprises and a steel production capacity of 35 million tons, laying the foundation of China's iron and steel industry.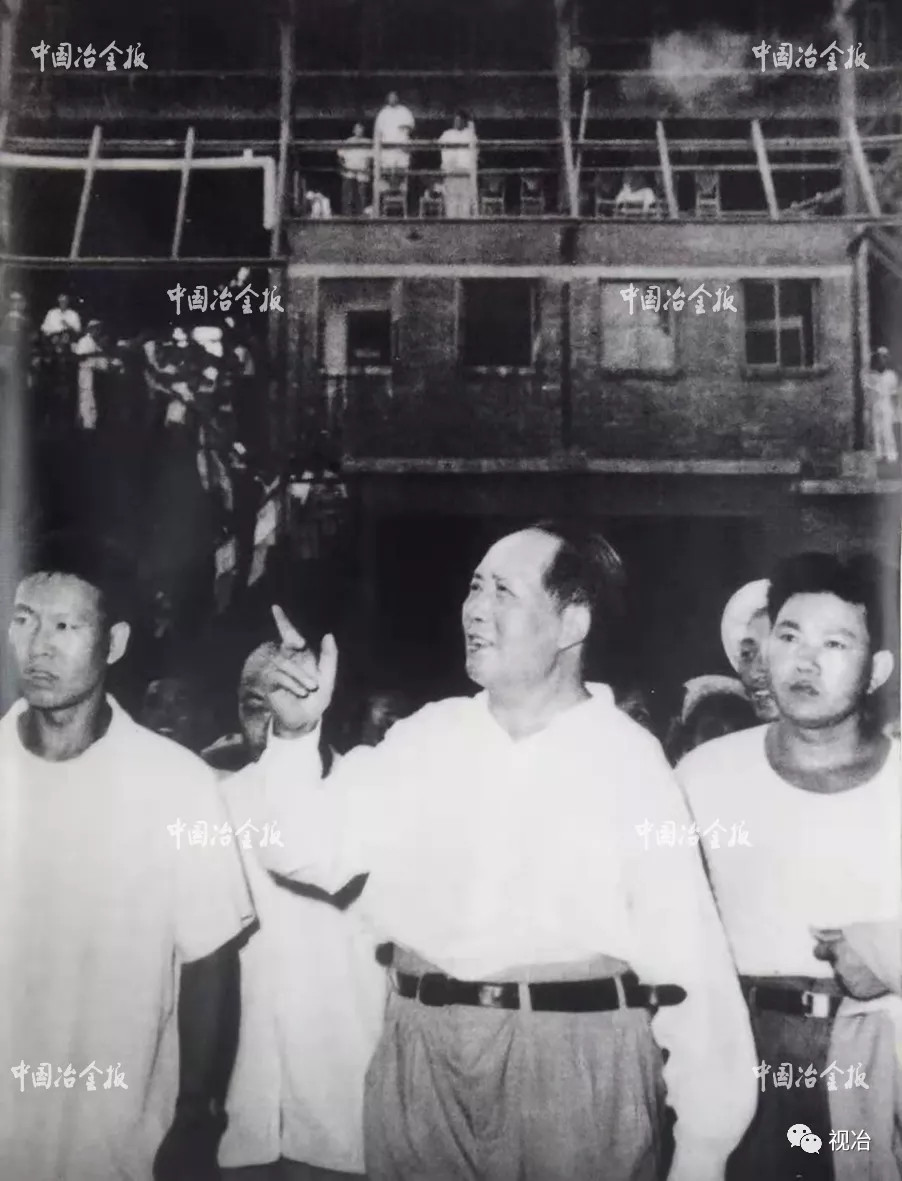 Stage two: rapid development (1978-2011)
Since the reform and opening up policy in 1978, China's iron and steel industry has stepped into the pace that catch up with and even surpassing the world-class level.
After China's accession to the World Trade Organization in 2001, China's iron and steel industry has further integrated into the global market, making full use of "two resources" and "two markets" to develop and participate in international competition and cooperation; In 2008, under the global financial crisis, China's iron and steel industry overcame the difficulties. While providing strong support for the "growth" of the national economy, China's iron and steel industry actively changed its development mode and quickly stepped into a powerful iron and steel country.
Stage three: Responsibility (2021-now)
Since the 18th National Congress of the Communist Party of China, iron a
nd steel enterprises have bravely shoulder social responsibility, reduced 150 million tons of steel overcapacity and removed 140 million tons of substandard capacity; In the blue sky revolution, iron and steel people act as "Heroes". 229 steel enterprises with 620 million tons of crude steel production capacity have completed or are implementing ultra-low emission transformation. A large number of garden factories, clean production and environment-friendly factories have emerged one after another;
At the same time, we have made great efforts to optimize the industrial structure, and a number of world influential iron and steel enterprise groups have emerged. For example, Baowu has become the world's largest iron and steel group; We insist on opening up, international cooperation, now China's international status of iron and steel has been significantly improved.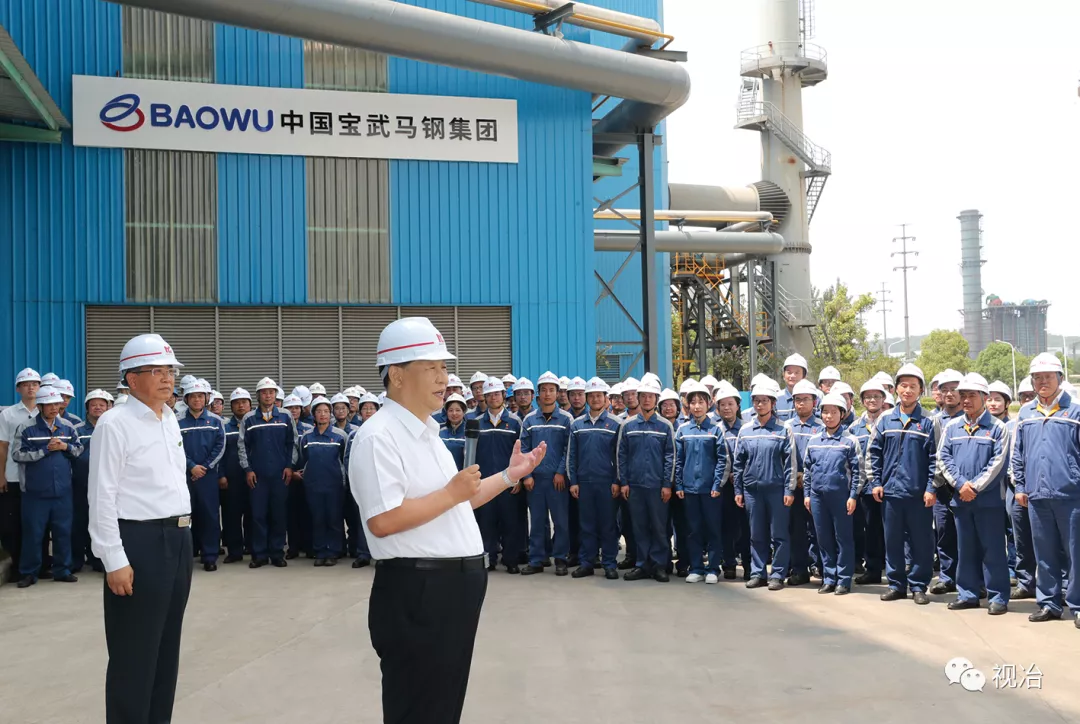 Future expectation
In the past extraordinary 2020, China's iron and steel industry faced the impact of COVID outbreak, first to restore and maintain smooth running in the strong leadership of the party central committee with Xi Jinping. Further more, the annual crude steel output broke 1 billion tons for the first time, becoming a "stabilizer" and "ballast stone" for the smooth operation of the national economy.
In this decisive year to achieve the first centenary goal, we have also take our social responsibilities and contributed our strength to poverty alleviation and the building of a prosperous society in all respects.