stainless steel instrumentation tubing
What is Stainless Steel Instrumentation Tube
Stainless steel Instrumentation Tube is mostly known as thin wall tubing with strict requirements of the tolerance in diameter and wall thickness for leak-free operation on fluid transfer and pressure containment systems in process, natural gas, power, gas & oil, cryogenic and performance-critical OEM industries. Stainless steel instrumentation tubing is widely used in instruments, machines, devices, control systems in various industries.
Stainless steel instrumentation tubing is characterized by smooth and clean surface, good corrosion resistance, and high precise dimension tolerance which reducing the risk of leak while connecting with couplings.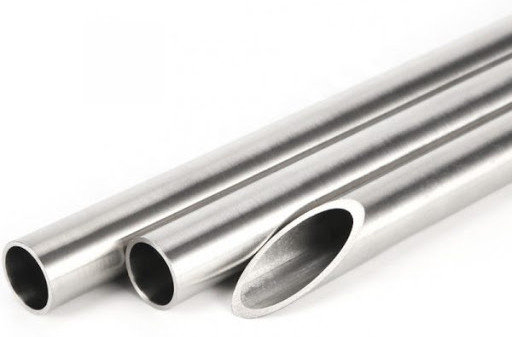 AHL STEEL supply high quality
stainless steel tubing
, thin wall instrument tubing in a wide range of size and grade. Here below are the details:
Size Range of Stainless Steel Instrumentation Tubing:
Outside diameter of instrument tubing: 1.59 mm to 63 mm
Wall thickness of stainless steel instrumentation tubing: 0.5 mm to 10 mm
Length: thin wall stainless tubing is usually supplied in straight tubes with fixed length 6 meters, but other lengths also is available on customer's request. And seamless stainless steel instrumentation tubing also can be supplied in coil as seamless coiled tubing.
Materials or Steel Grades of Instrument Tubing:
Instrumentation tubing is available in a wide range of stainless steel grades both in AISI & EN/DIN/ISO standards as below:
Grades:304/304L, 04H, 316/316L, 316H, 317L, 321/321H, 310S(2520), GH3030, GH3039, S31803, S32750,S32760, 2205, 904 / 904L.
Specification:ASTM A269、A213、A270、GB/T14976、GB/T13296、DIN2391、EN10216-5
Thin Wall Stainless Steel Tubing Delivery Condition:
Instrument tubing with O.D up to 38.1 mm is usually delivered in bright annealed condition as bright annealed tube.
And for O.D larger than 38.1 mm is delivered in solution annealed and pickled condition.