garden sculptures and statues
AHL's metal garden sculptures bring fresh ideas to your yard and garden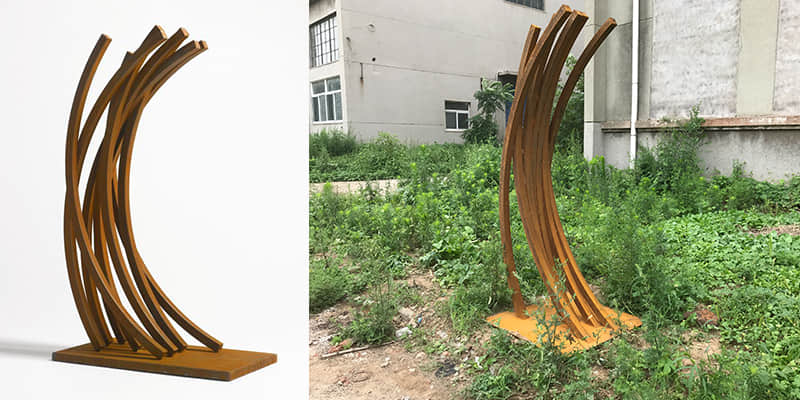 Metal Sculpture and environment
Metal Sculpture and environment must be integrated with each other, and their matching must be coordinated. The relationship between metal sculpture and the environment is so important that sculptors must consider the environment as a whole when designing sculptures. metal garden Sculpture is a work of art. Although it has the attributes of a commodity, it must not be regarded as a commodity produced on an assembly line.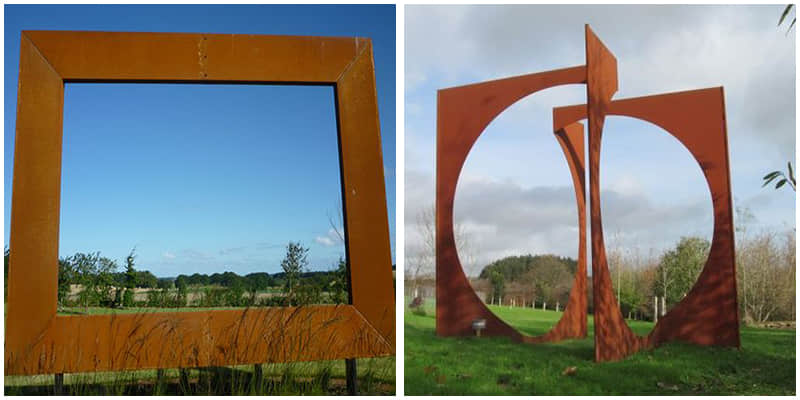 One-stop Service
AHL is a modern high-tech artistic enterprise focusing on creation, design, and production of weathering steel sculptures and other steel sculptures.The company takes art as its roots, adopts the traditions of Chinese culture, and the charm of European art, with its unique style and vividness. The products are beautiful, lifelike and breathtaking.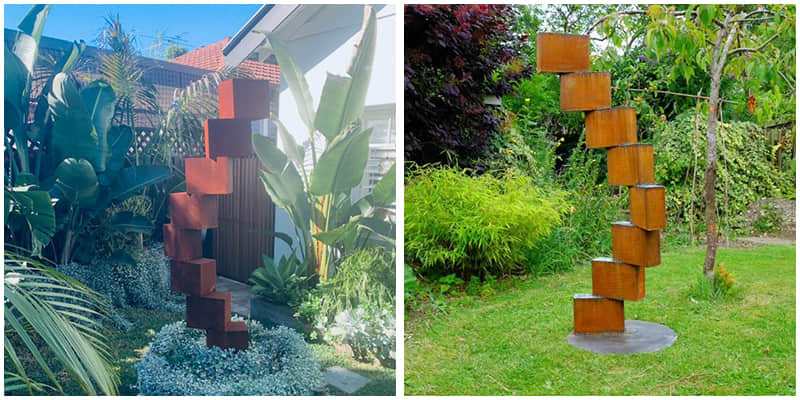 Custom-made Design of metal yard art
We dedicate to our customers with excellent products, appropriate prices, and perfect services, and we can design custom-made for you according to your requirements to add a bright spot to the human environment.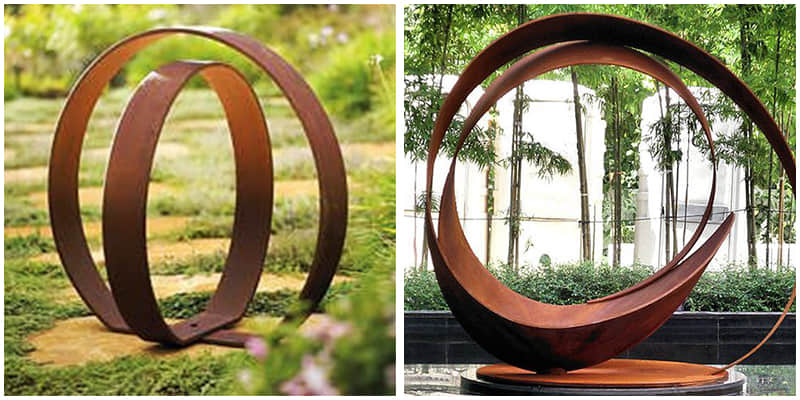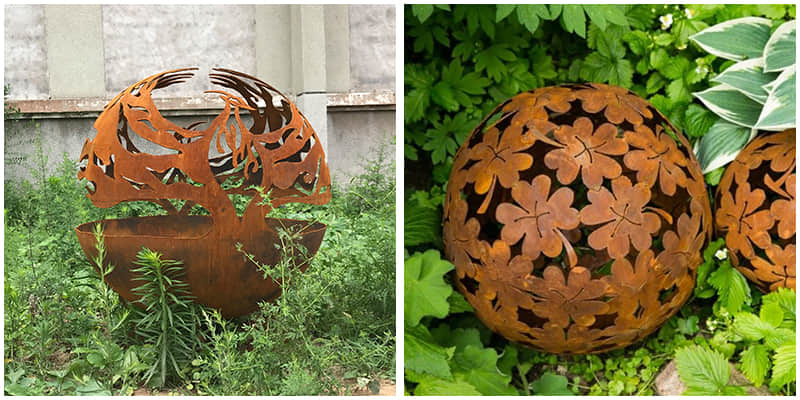 Packing&Shipping of the metal garden sculpture
With the development and progress of the times, the purpose of metal sculpture is not only for personal viewing, but also has a certain symbolic meaning. With the improvement of people's productivity, the volume, image and material of sculpture have expanded. Express and logistics can no longer satisfy sculpture. For transportation requirements, sculptures of more than 2 meters are generally transported by special vehicles, wrapped with cotton cloth in pp bags, to prevent bumps, scratches and violent transportation on the road, and use special vehicles of corresponding sizes for safe transportation.
Please contact us for more info.
Download