fire pit
Outdoor corten steel fire pit will be a good choice for your backyard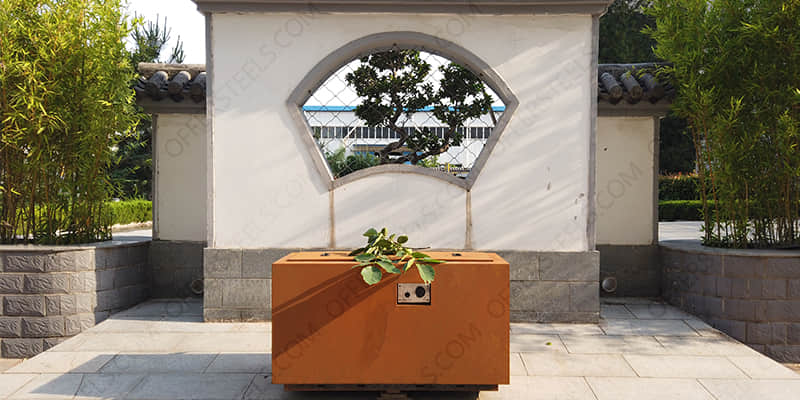 Outdoor fire pits are mainly made of corten steel, and can be fuled with wood and gas, it is safe, environment friendly, humane and fashionable. At the same time, with the continuous improvement of the designs, the corten steel fire pits are more suitable for home decoration and romantic life, firepits are also enter the public homes which become an important element of romance and warmth in home decoration.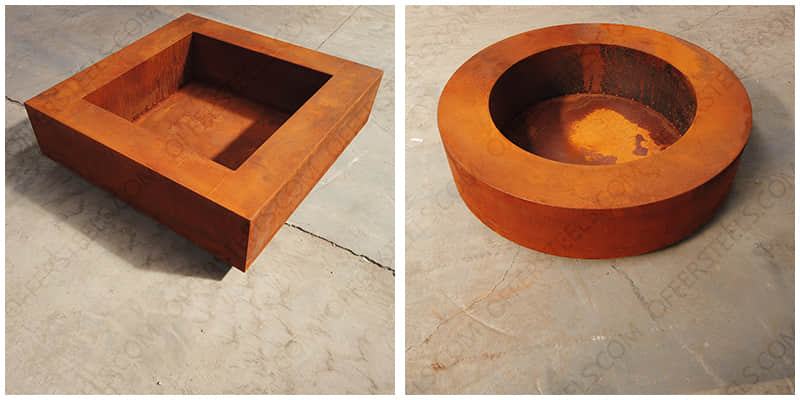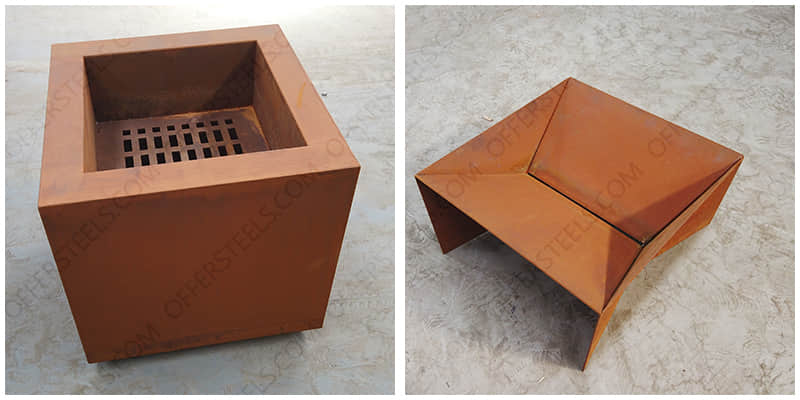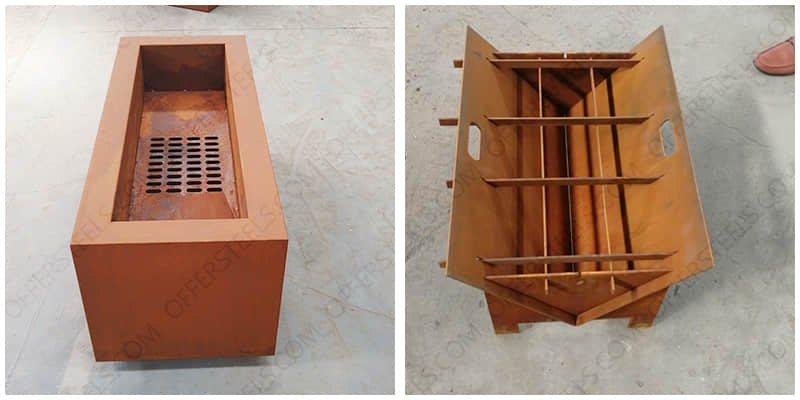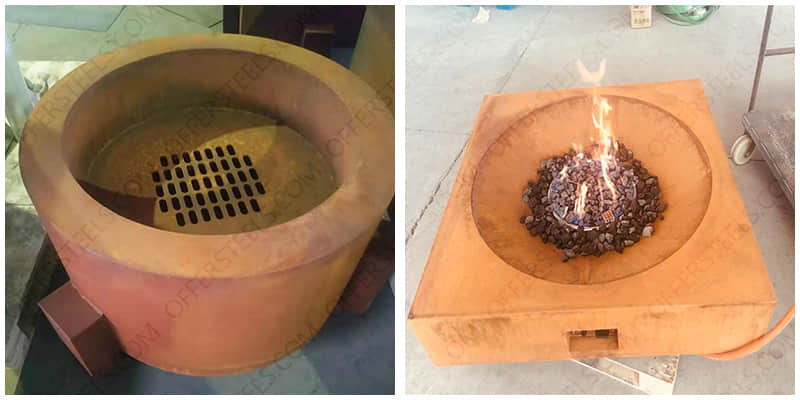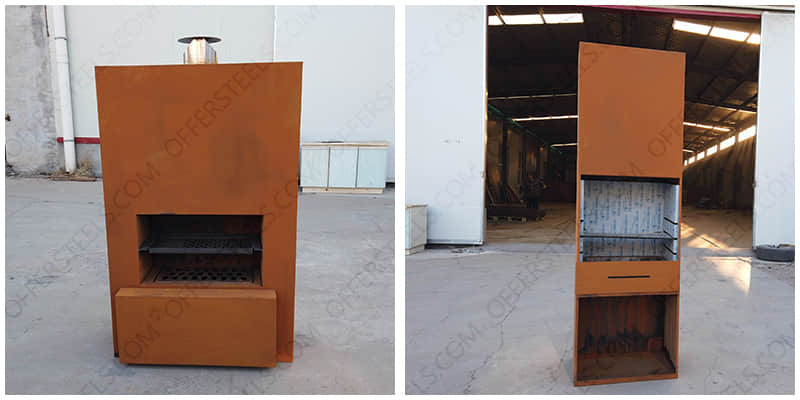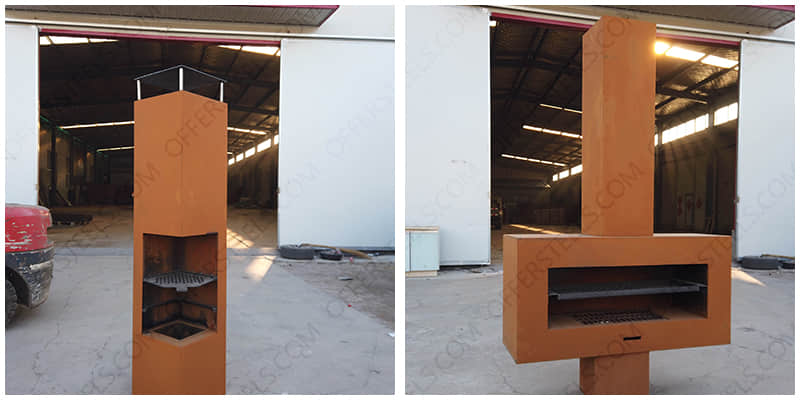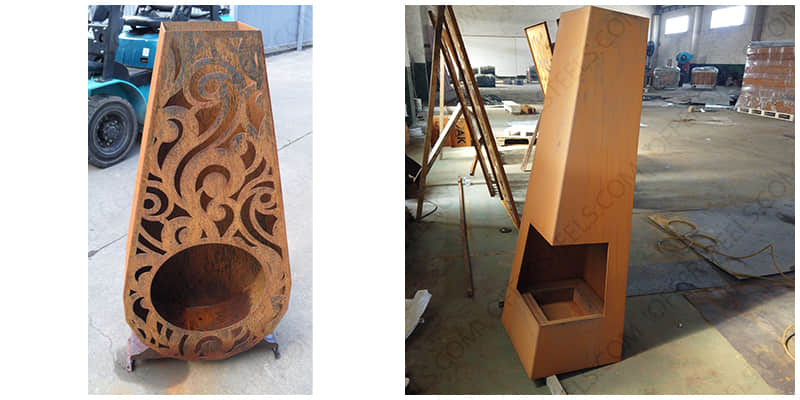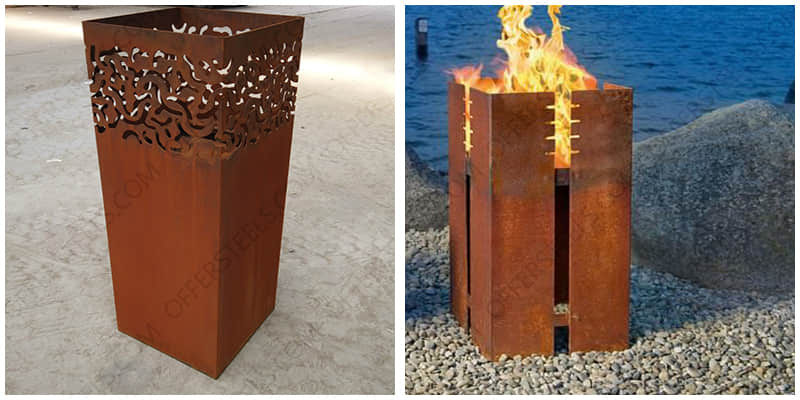 Features of the outdoor fire pit
Less maintenance
The wood burning fire pit is made of corten steel and well sealed . Basically, you don't need to spent more time on the maintenance.
Stable quality
Due to the use of CNC laser cutting and advanced robot welding technology, the parts of the steel outdoor fire pits have high precision and good consistency, and the quality of the whole fire pits are stable.
Fast heating speed
When the wood fire pit is ignited, the heating speed is fast, and the surrounding will soon become warm. Of course, the corresponding thing is that the firepits cools faster after the fire is extinguished.
Types of burning materials
Coal burning type
Wood burning type
Wood burning granular type
Gas type
Atomizing fireplace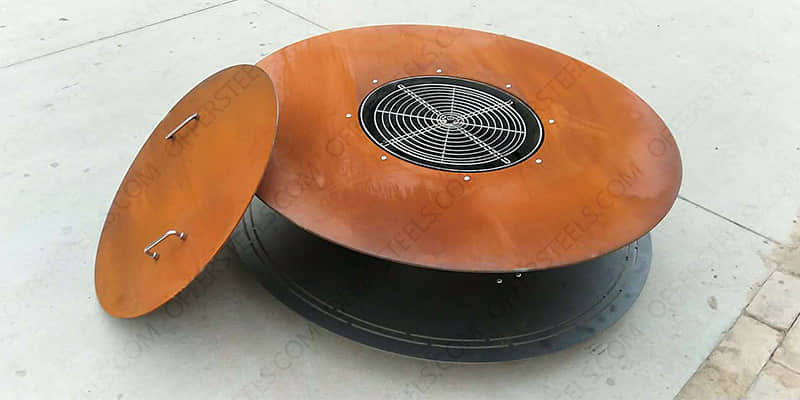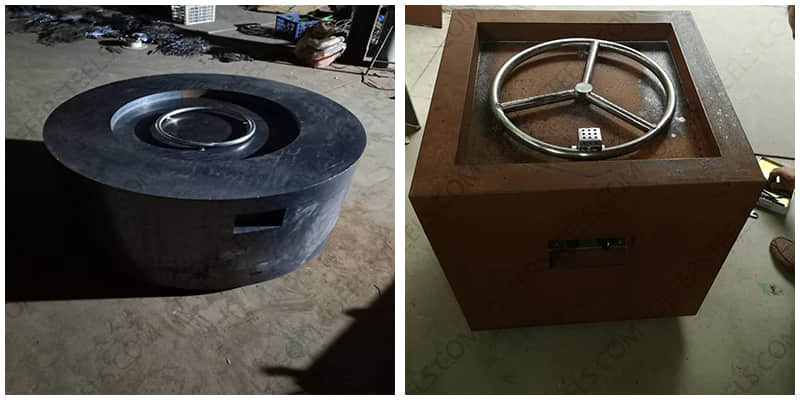 Previous Works
Please kindly check our previous fire pits works with standard size,custom made size and design is welcome.
Download