316 & 316L stainless steel tubes
What is 316 and 316L Stainless Steel Tube
The grades 316 and 316l of austenitic stainless steels are similar to
304
and 304L, but with the addition of molybdenum. Grade 316 is the standard molybdenum-bearing grade, second in overall volume production to 304 among the austenitic stainless steels. The addition of molybdenum improves the alloys corrosion resistance, particularly with higher resistance to pitting and crevice corrosion in chloride environments. The austenitic structure allows excellent toughness, even down to cryogenic temperatures. Grade 316L is the low carbon version of 316 and has very high immunity from sensitization (grain boundary carbide precipitation). It is extensively used in the oil and gas and chemical industries for its cost effective corrosion resistance and ease of fabrication.
316 and 316L have excellent weld-ability, with or without the addition of filler metal.
Typical Chemical Composition and Mechanical Properties
Typical Chemical Composition % (max values, unless noted)
Weight %
C
Mn
P
S
Si
Cr
Ni
Mo
316
0.08
2.00
0.045
0.030
1.00
16.0-18.0
10.0-14.0
2.0-3.0
316L
0.030
2.00
0.045
0.030
1.00
16.0-18.0
10.0-14.0
2.0-3.0
316
Stainless Steel
provides the best resistance to pitting and corrosion of any of the austenitic (300 series) stainless steels. It is extremely ductile, with excellent strength at elevated temperatures. Seamless tubing can be produced with heavier wall thicknesses for mechanical applications. It is ideal for hydraulic and instrumentation tubing in chemical, textile, and pulp and paper industries, and in marine environments.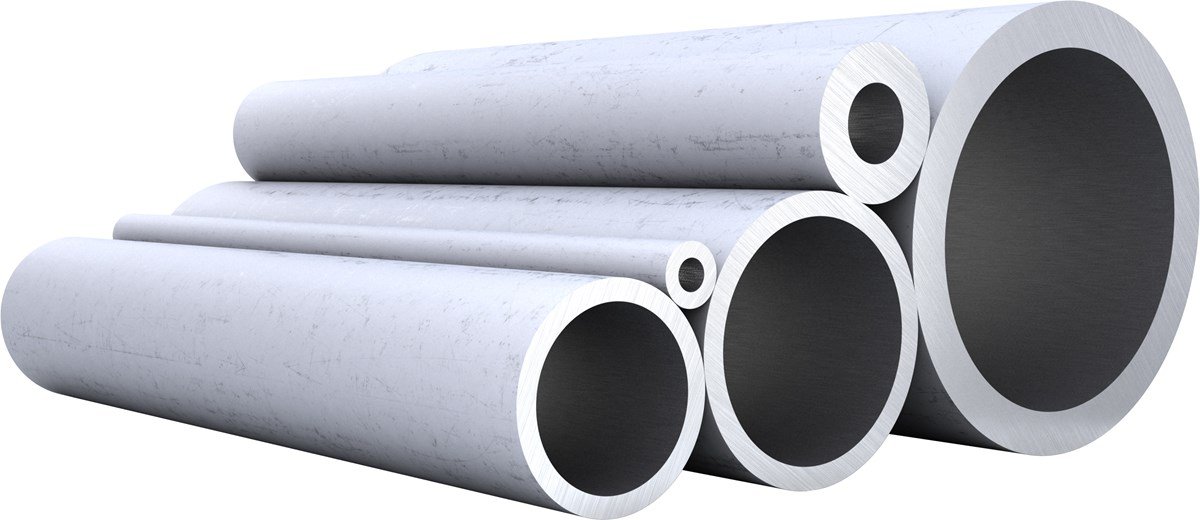 316 Stainless Steel Tubing
316
stainless steel tubes
are hollow, cylindrical machine and piping components made of a specific grade of steel alloy and used most commonly to transport fluids and gases. Often used in industrial, commercial and even residential settings, 316 stainless steel possesses the high tensile strength and durability that virtually all steels are known for, as well as having excellent forming and welding characteristics. Tubes made of this material can be used in high heat applications as its melting point is 1,350 to 1,400 degrees C.
Applications: 316 stainless steel can be found in pumps, valves, textile and chemical equipment, pulp & paper and marine applications.
Characteristics: 316 stainless steel tubing is more resistant to corrosion and pitting than 304 stainless steel and offers higher strength at elevated temperatures. In addition, 316L is an extra low carbon variation that helps avoid carbide precipitation due to welding.
There is commonly no appreciable price difference between 316 and 316L stainless steel. The austenitic structure also gives these grades excellent toughness, even down to cryogenic temperatures. Compared to chromium-nickel austenitic stainless steels, 316L stainless steel offers higher creep, stress to rupture and tensile strength at elevated temperatures.
Typical Applications
Control lines
Process engineering
Umbilicals
High Performance Liquid Chromatography (HPLC)
Condensers
Medical implants (including Pins, screws and implants)
Semiconductors
Heat exchangers
AHL STEEL can offer 316 stainless steel pipe, 316 stainless steel sheet, 316 stainless steel bar, please
contact us
for price.